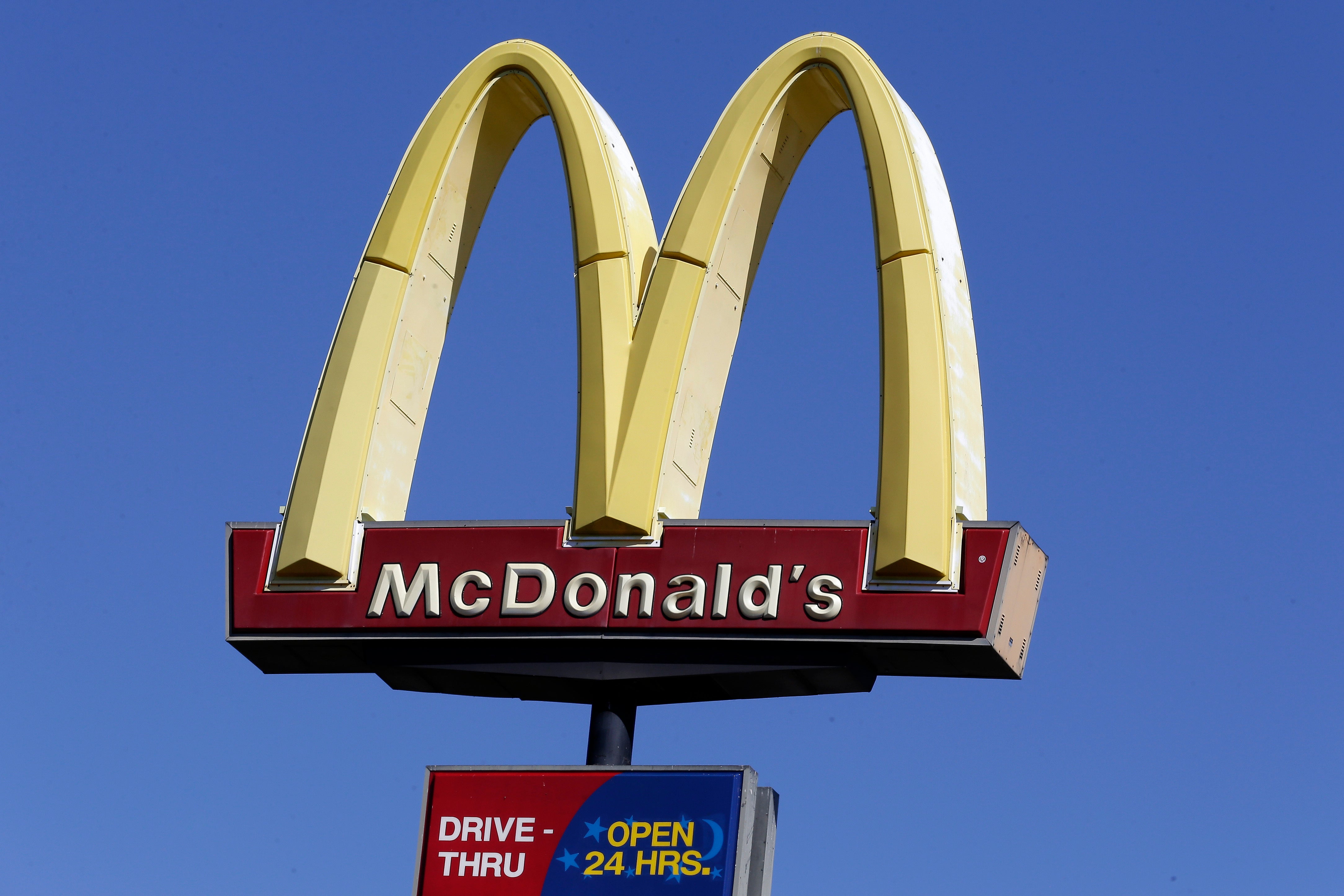 According to an internal record seen by Reuters on Friday, McDonald's will inspect all its American restaurants to ensure compliance with safety standards as the coronavirus cases surge again and "COVID fatigue" begins.
McDonald's Chief Field Officer Charlie Strong and two American franchisees who have established internal relationships with the company said: "It's clear that we are entering the pandemic period that many expect."
Click here to start FOX business
The note stated that the so-called "security confirmation visit"
; was jointly developed with franchisees and should end on December 31. The company may conduct follow-up visits when necessary.
McDonald's said it will also inspect the company-owned stores.
Stock code
Safety
continued
change
change%
MCD
McDonald's Corporation
213.28
+0.21
+ 0.10%
This pandemic has led to extensive changes in the way restaurants operate, and many people rely more on through trains, takeout and takeout.
Due to the increasing prevalence of coronavirus restrictions, US sales at most restaurants fell in April. Since then, most large chain stores, including McDonald's, have been steadily recovering.
MCDONALD really wants to let you know that it is entering the bakery game
The note also urged McDonald's owners to ensure that the ride-hailing service is equipped with devices that allow customers to use credit cards without having to hand them over to the cashier, and that internal personnel are separated by protective panels when social evacuation is not possible.
In another blog post on Friday, McDonald's US President Joe Allinger said that the burger chain will soon convene an industry roundtable meeting to share important lessons.
Click here to read more about FOX business
He wrote: "The success of McDonald's-like the success of Walmart, Apple, Starbucks or other American companies-depends on all of us returning to normal levels as soon as possible."
(Reporting by Chris Reese, Sonya Hepinstall, Louise Heavens and Cynthia Osterman's Hilary Russ)
Source link