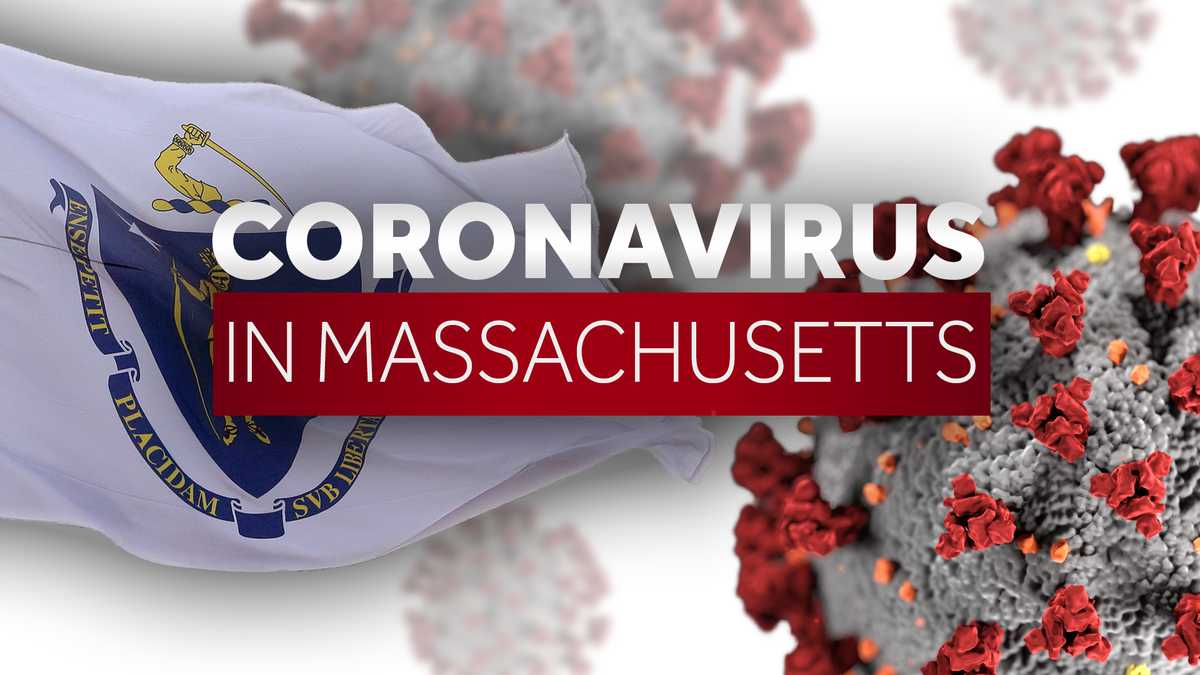 Massachusetts reported 19 COVID-19 deaths and 224 new cases
The
The Massachusetts Department of Public Health reported 1
9 new COVID-19-related deaths across the state on Sunday, bringing the total number of deaths in the state to 8060. In addition, state health officials reported 224 newly diagnosed and possible COVID-19 cases, bringing the total to 108,667. DPH has recently started to report confirmed cases and possible cases. There may be 61 new cases reported on Sunday. The newly reported deaths are not classified as possible diseases. State health officials said the increase in possible cases and deaths was part of efforts to continue to provide transparent reporting during the COVID-19 pandemic. As of Sunday, 748 patients with viral infections have been hospitalized in Massachusetts. It is reported that 134 COVID-19 patients are in the ICU. Click here to view a graphical list of COVID-19 data. List: State released the latest urban classification as of June 24 data, weekly data show that 91,404 Massachusetts patients were released has been isolated, which means that they have recovered from virus.PHNjcmlwdCBpZD0iaW5mb2dyYW1fMF85MTUyMTg3My03NmRhLTQ0ZmUtOTA0Ny1mMTllZWFlZGFjNmQiIHRpdGxlPSJDb3JvbmF2aXJ1cyBpbiBNYXNzYWNodXNldHRzIiBzcmM9Imh0dHBzOi8vZS5pbmZvZ3JhbS5jb20vanMvZGlzdC9lbWJlZC5qcz9yeXoiIHR5cGU9InRleHQvamF2YXNjcmlwdCI PC9zY3JpcHQ new data released around 16:00 + every day +
The
Boston —
The Massachusetts Department of Public Health reported 19 new deaths related to COVID-19 in the state on Sunday, bringing the total number of deaths in the state to 8060.
In addition, state health officials reported 224 newly diagnosed and possible COVID-19 cases, for a total of 108,667 cases.
DPH has recently started to report confirmed cases and possible cases. There may be 61 new cases reported on Sunday. The newly reported deaths are not classified as possible.
State health officials said the increase in possible cases and deaths was part of efforts to continue to provide transparent reports during the COVID-19 pandemic.
As of Sunday, Massachusetts had 748 viral infections hospitalized. It is reported that 134 COVID-19 patients are in the ICU.
As of June 24, weekly data showed that 91,404 Massachusetts patients have been released from quarantine, which means they have recovered from the virus.
New data is released every day around 4pm.
Source link