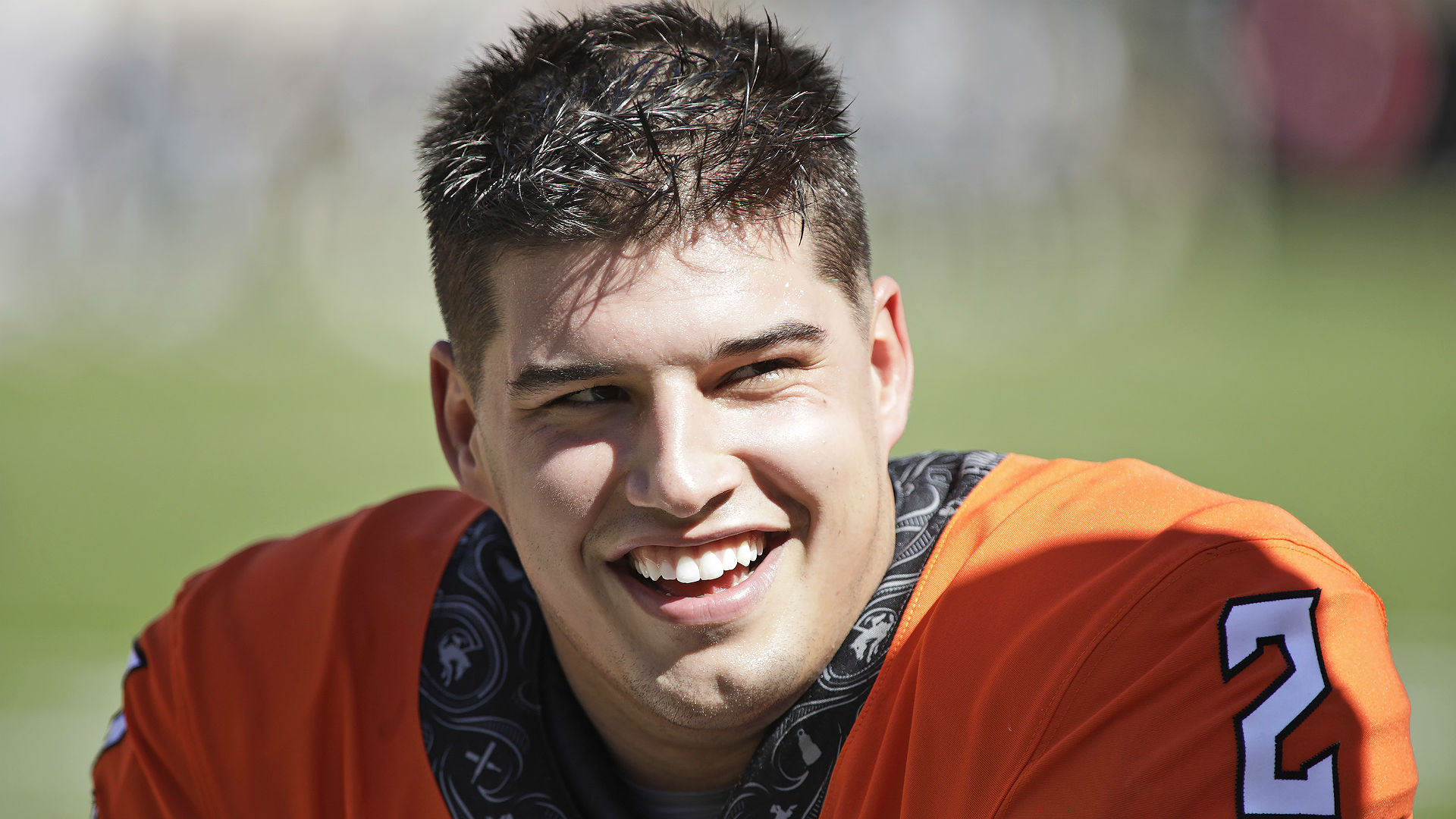 Ben Roethlisberger was not pleased when the Steelers selected quarterback Mason Rudolph in the third round of the NFL Draft 2018. But, Rudolph thinks the two will develop a good relationship.
Roethlisberger said in an interview in late April that he was surprised that Pittsburgh chose Rudolph on the second day of the draft because he thought the team could "get some really good football players" that could help [the Steelers] now. " He had previously said he plans to play for another three to five years.
Rudolph addressed Roethlisberger's comments on Friday when he met reporters for Pittsburgh's rookie minicamp.
"I think the media has twisted it a bit," said Rudolph [via USA Today]. "He's a Hall of Famer quarterback, he's a competitive guy, that's what I would expect, he's a longtime starter."
Rudolph said Roethlisberger wished him smiles in the mini-camp earlier this week and said he would try to learn as much as possible from the quarterback.
"I'm sure when we get into this building we'll be friends," Rudolph said of Roethlisberger.
Roethlisberger threw for 4,251
yards and 28 touchdowns last season. Rudolph collected 92 touchdowns over four seasons while playing for Oklahoma State.