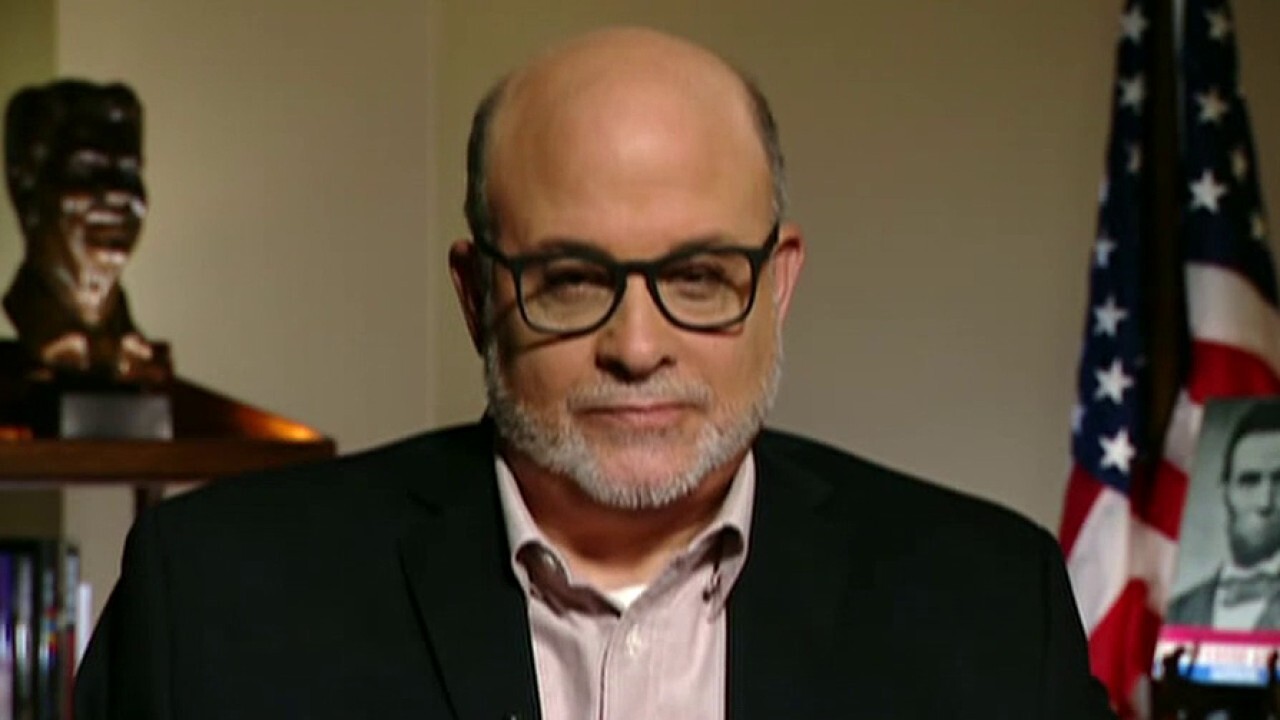 "Life, Freedom, and Levine" host Mark Levine appeared on "Watters' World" on Saturday and criticized the Democrats' treatment of Attorney General William Barr during the House Judiciary Committee hearing, calling it "a shame" ".
Levine said: "I have never seen any senior government official treated this way." "This hearing should be [about] As a country, how can we unite to stop the mobs trying to overthrow the country? Marxists, anarchists, whether it is Black Life or Antifa. But this is not how it works. The Democratic Party has been on this radical core agenda. Therefore, they defeated the Attorney General. "
In the hot pot room listening, Barr SPARS with dents on the tie
At the hearing, Barr clashed with several members of the Democratic committee who asked him some questions, only to cut him off when he tried to answer. Once, after Nadler initially denied that Barr had a five-minute break, he sarcastically described the chairman of DN.Y.̵
7;s Gerald Nadler as "true class behavior."
Levine said that Democrats are "trying to soften him and destroy his reputation when information comes out", which is the result of American lawyer John Durham's investigation into the origin of the Russian investigation.
The host also made a strong statement about former President Barack Obama's speech at the funeral of Democratic Representative John Lewis (D-GA).
Levine said: "It looks like Barack Obama is a sick liar. They are trying to create conditions for close elections in one or two battlefield countries. This is systemic racism." This foundation has been laid for months and months."
Click here for the FOX News App
Levine blamed Obama for his racial differences.
Levin said: "You are one of the important reasons for this country with a huge racial divide. You could have been a great leader." "You can have a great leader, Americans of all races. But you can't abandon the community. Positivity."
Source link