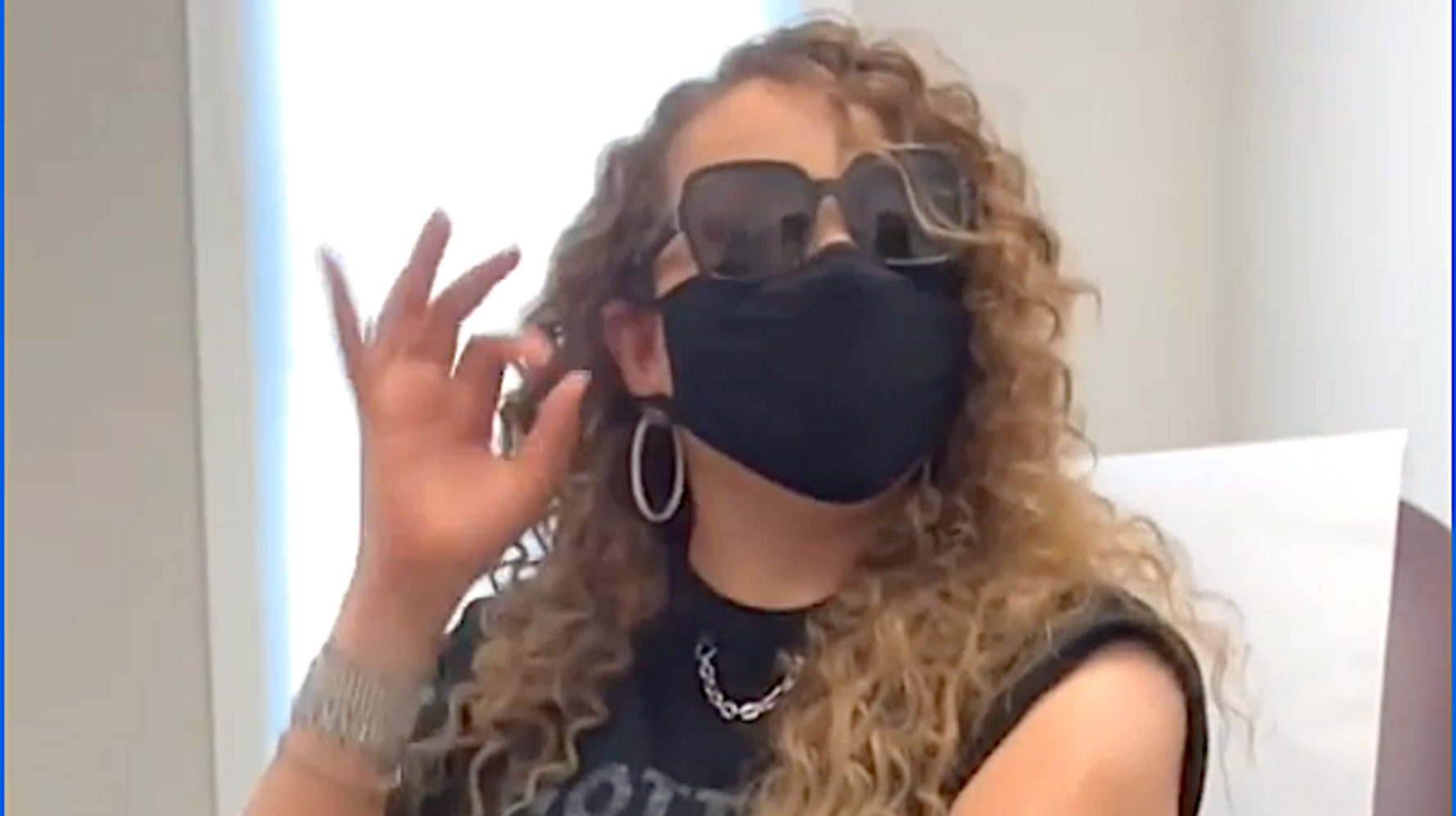 Mariah Carey once again raised her voice in high profile-but not on stage.
The five-time Grammy Award winner filmed her own shot of the COVD-19 vaccine on the weekend-she yelled when the shot was taken. (Please watch the video below.)
She joked on Instagram: "Vaccine side effects: G6".
Carey revealed in advance that she was nervous and admitted that she was distracting the medical professionals who administer the injections.
She uttered "oy" in Yiddish before the needle pierced the skin. Then she screamed, then clapped.
She said, "Do your best." "None of us can run away."
The "fantasy" actor said earlier this year that the pandemic confinement might benefit her career to some extent.
She said in a January podcast: "The vacation really helps my voice."
; "I think in many ways, they can live without stress. Everyone likes,'Oh, you have to go back Studio. Like, you are going back to singing. I thought, "I know. ""
According to data from the Centers for Disease Control and Prevention, more than 61 million Americans have received full vaccination. Carey has a shot to go.
HuffPost Coronavirus Guide
Source link