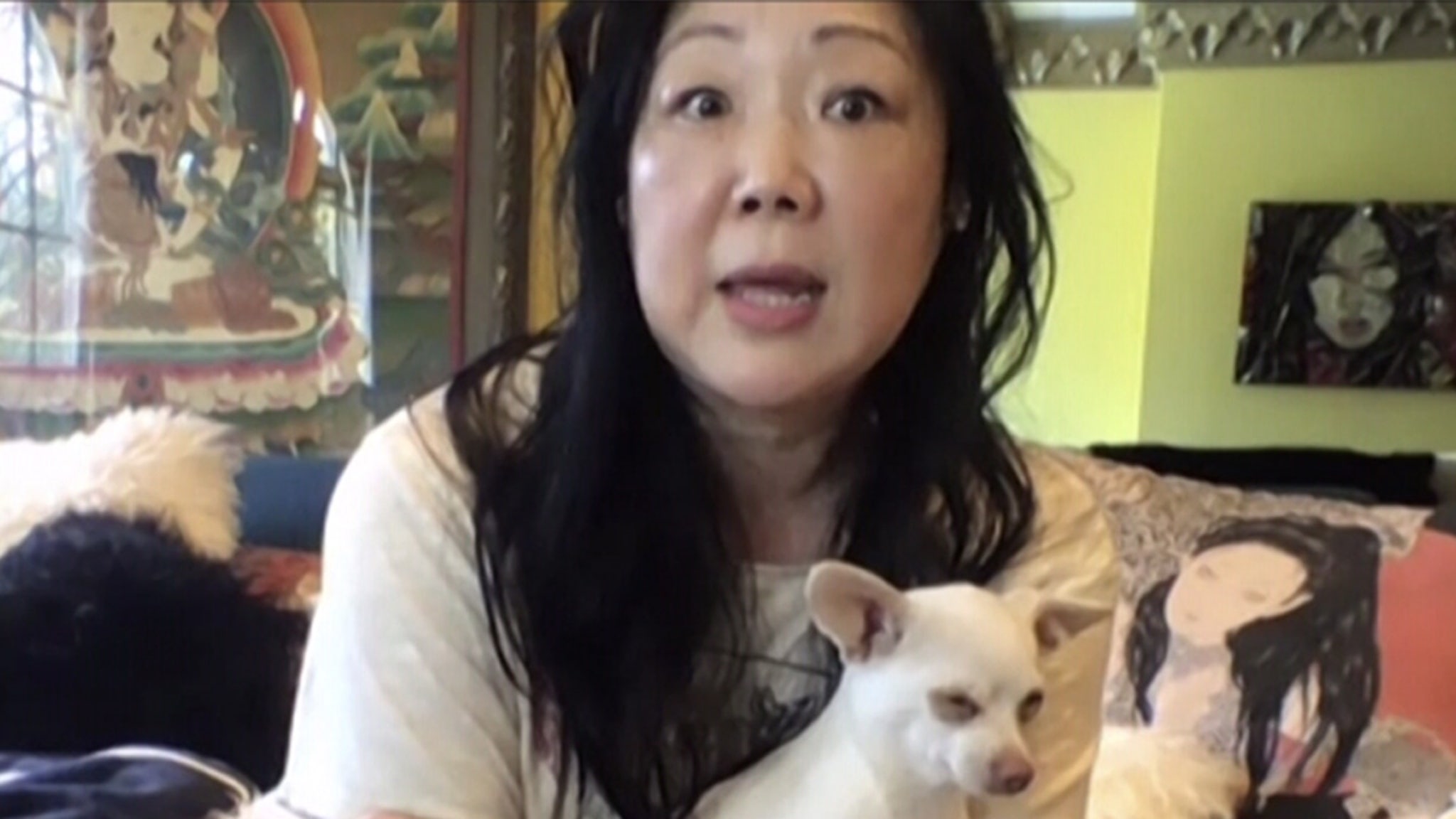 Margaret Joe She said that she was worried that she would leave her home like Asian Americans and live safely… told us: "It is cloudy outside and there is a possibility of racism."
Despite some humorous words, when the comedian joined us in "TMZ Live" on Friday, she made it clear that her fears were very real. She said the increase in hate crimes against Asian Americans made her feel she had a goal.
Margaret said that this is a really frightening time in the United States, especially the attacks on older Asian Americans made her feel uneasy.
Margaret feels edified by her San Francisco Asian grandmother, who used a piece of wood to repel an attacker last month. Family.
It's shocking to hear the Emmy Award and five-time Grammy Award-nominated comedian/actress say she's afraid of becoming a victim of a hate crime, but Margaret said that's what we are in this country today. It takes the time, and it's time to wake up.
Before that, Margaret said: "I won't go out!!!"
Source link