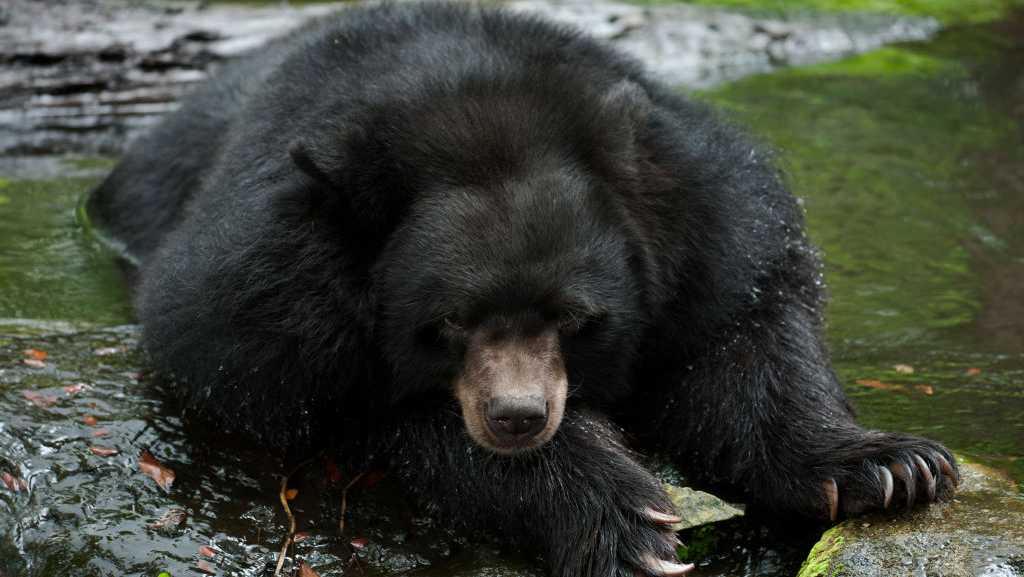 A man was bullied to death by a bear in the East Indies after attempting to approach the animal to take a photo, the Hindustan Times reports.
The Times reports that a group of friends were on their way from a wedding Wednesday as they drove to the roadside in the Nabarangpur district of Odisha for a break. This is when Prabhu Bhatara reportedly discovered a wounded bear in the forest.
Forest officials say Bhatara approached the bear and tried to take a selfie with it. The bear hunted and attacked the man while his friends recorded the incident on their cell phones from the car.
While the man's friends were not trying to get between Bhatara and the Bears, a stray dog ​​did so apparently. Officials told The Times that the dog had attacked the bear but had not distracted enough to save Bhatara's life.
"Bhatara died on the spot," said a forest warden.
The nearest forestry office was about six miles away from where the man was attacked. The officers were able to retrieve the man's body late Wednesday evening after quieting the bear.
Source link