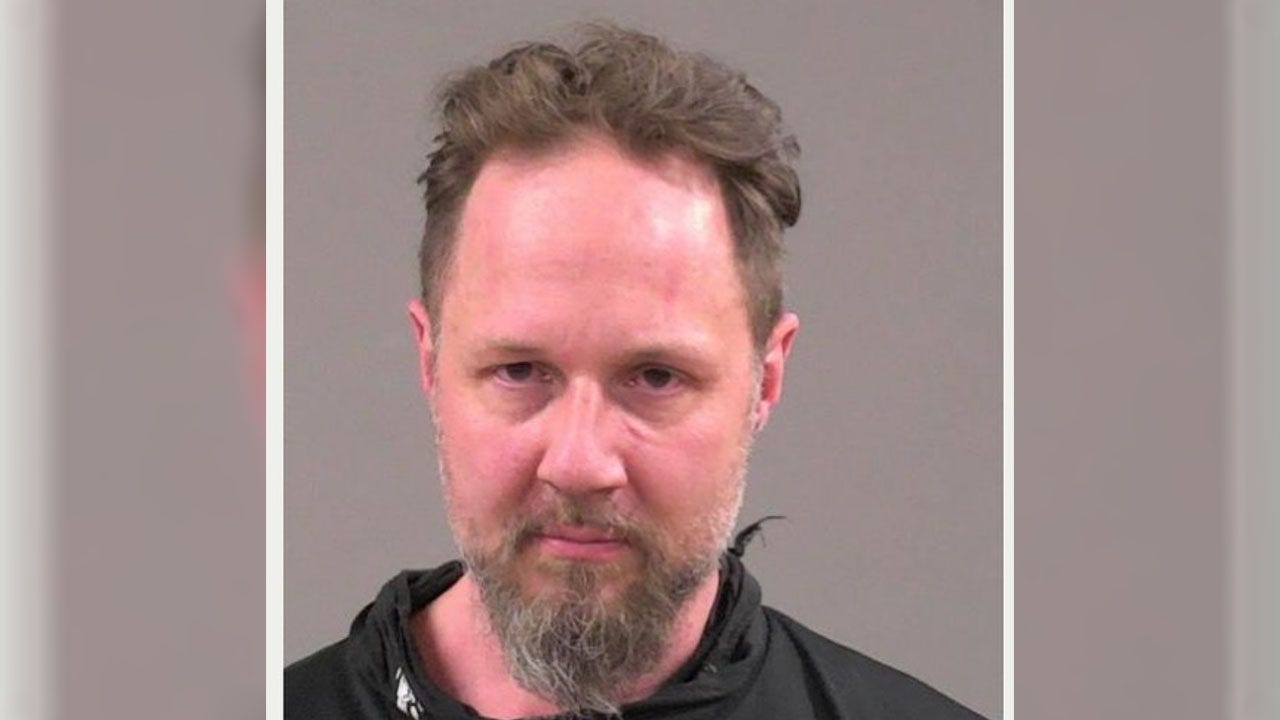 The violence seemed to erupt suddenly from Burger King in New Jersey.
According to the police, a man entered Wayne's restaurant and beat a female employee. Although the incident on March 27 is still under investigation, the man had an argument with a worker from the same Burger King earlier that day because he did not wear a mask.
Officers from the Wayne Police Department arrested David Siversten after placing him near the Newark-Pumpton toll road. According to the officer, when they approached Siversten, he said: "You saved me."
AliExpress Fast Food Restaurant, a national fast food chain
Siversten allegedly entered BK and began to strangle a woman working in the restaurant. Fortunately, another worker intervened, and Siversten allegedly fled the scene at this time.
According to reports, the victim complained of pain after the attack, but she apparently refused to be taken to the hospital.
Click here for the FOX News App
Earlier in the day, a suspect (certainly Siversten) entered the Burger King without wearing a mask. According to the police, he argued that he also dealt with staff and the authorities. The man fled the hotel before law enforcement arrived.
The officer who arrested Siversten called him "restless"
;, and he "seems to be under the influence of alcohol." He was charged with serious assault. According to the Wayne Police Department, when he was uncooperative, Siversten was injured during the booking process and "intentionally" bumped his head against a steel bench.
Follow us on Facebook to get more news about FOX
The man needed medical treatment and was taken to a nearby hospital, then to Pasak County Jail.
Source link