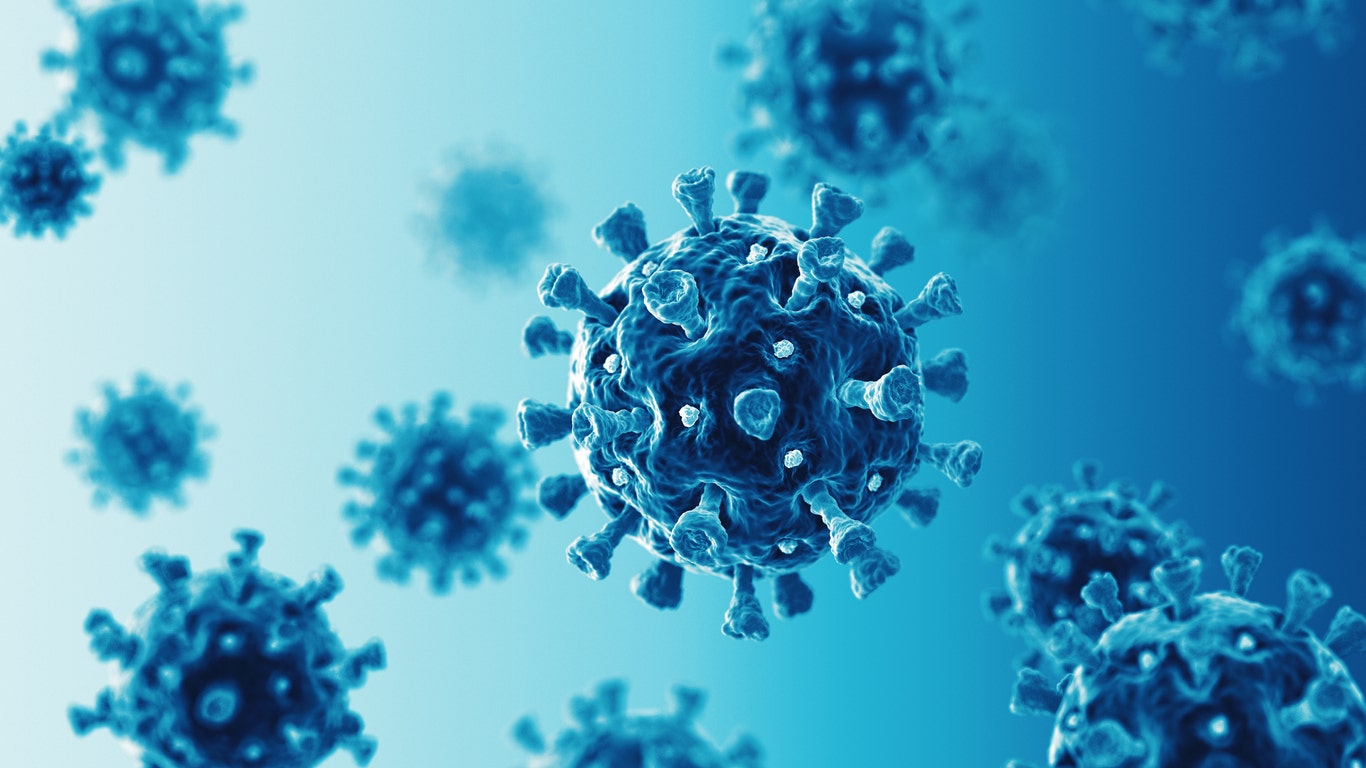 According to reports, a 40-year-old Spanish man was arrested on suspicion of causing injuries. He allegedly infected 22 people with COVID-19.
Spanish police said their investigation began in January, when a company located on the Mediterranean island of Mallorca reported that an employee was "infected but concealed the condition".
Coronary colon: what you need to know
In a statement, the police said that a few days before the outbreak, the man showed symptoms of COVID-19 but rejected his colleagues' suggestion to go home and self-isolate.
After get off work, he did not show any improvement. He went for a PCR test, then went to the gym and returned to work the next day.
Although the person in charge of his team allegedly told him to go home because he allegedly had a body temperature of over 1
04 degrees Fahrenheit, the person refused.
Florida home sold bleach as a "miracle" COVID-19 curing agent, with sales reaching $1 million
He walked around, put down his mask, coughed at people, and said: "I will infect everyone with the coronavirus," the police said.
In the end, his PCR test result was positive.
He then tested his colleague, and 5 items returned positive results. The police said they infected family members in turn, including three 1-year-old babies.
In the gym visited by the man, three people tested positive and infected their family members.
Click here for complete coronavirus coverage
The police said no one needed hospital treatment.
Majorca Daily reported that a judge charged the man and released him on Saturday night to await trial.
The Associated Press contributed to this report.
Source link