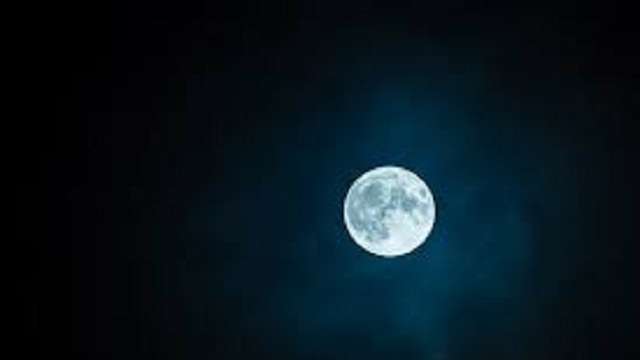 Scientists have found in a lunar meteorite a mineral that indicates the presence of abundant hidden reservoirs of water ice beneath the lunar surface that could potentially be useful for future human exploration. A team from Tohoku University in Japan found the mineral moganite in a lunar meteorite found in a desert in northwest Africa.
Moganite, a crystal of silicon dioxide, is found on Earth under certain circumstances in sedimentary sedimentary layers of alkaline fluids. It has never been discovered in samples of lunar rocks before. Researchers believe that the mineral has formed on the surface of the Moon in the area called Procellarum Terrane, as water, originally contained in the Moon's haze, evaporates due to strong sunlight. "For the first time we can prove that there is water ice in the Moon material," said Masahiro Kayama of Tohoku University, who led the study.
"In a moganite, there is less water because moganite is formed by the evaporation of water, which is the case on the surface of the moon, but in the ground, much water remains as ice because it is protected from sunlight." Kayama has & # 39; Space.com & # 39; said. Scientists already knew that water is on the moon. For example, NASA's Lunar Crater Observation and Sensing Satellite discovered a shaded crater near the south pole of the moon. The Indian probe Chandrayaan-1
recorded water in the thin atmosphere over the surface of the moon.
So far, however, there has been no evidence of the presence of underground water in mid and low latitudes, Kayama said. "Many people think that remote sensing spacecraft just found evidence of water around the poles just because we can not see below the surface below a few millimeters," Kayama said. "This is the first insight into water in the underground zone," he said.
The researchers estimate that the water content in the lunar soil below the surface could be up to 0.6 percent. If true, future lunar researchers could theoretically extract about 1.6 gallons of water per 36 cubic feet of lunar rocks, Kayama said. "It would be enough for future astronauts and people who might be able to live on the moon in the future to get enough water to meet their needs," he said.