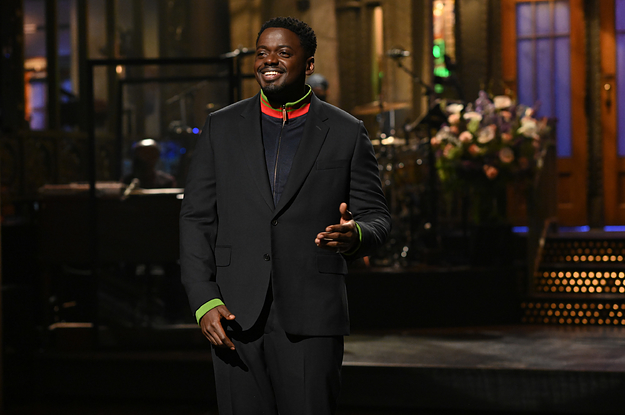 "British racism is so bad, the white people left."
Actor-Nominated for this year's Oscar for Best Supporting Actor for his role in the film industry Judah and the Black Messiah -Published interesting and brutal monologues about race and racism in the United Kingdom and the United States.
"Let me put it this way. British racism is so bad that the white people left. They want the freedom-freedom to create their own racism."
"So that's why they created Australia, South Africa and Boston."
Kaluuya also played a clip from his "Golden Globes" acceptance speech published on "Zoom", in which he was accidentally muted due to a technical failure, while quoting him Iconic role in Jordan Peele's horror movie Go out.
He shouted: "I was muted, can you believe it? I told the best joke of my life, and I was muted. I feel like I'm in a sinking place."
Who knows? Maybe he will have the opportunity to tell this joke again at this year's Oscars. Good luck, Daniel!
Daily BuzzFeed
Keep up to date with the latest daily developments through the BuzzFeed Daily Newsletter!
Source link