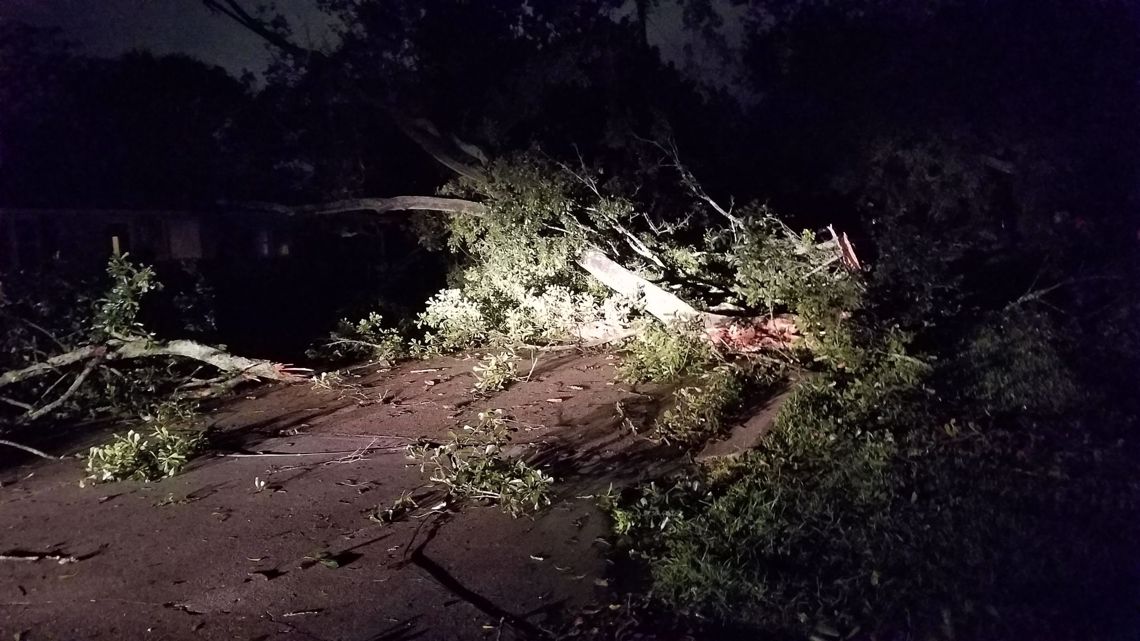 JEFFERSON PARIS, Louisiana — President Cynthia Lee Sheng of Jefferson Parish plans to notify residents of the ongoing cleanup after Hurricane Zeta hit the area on Wednesday.
Electricity in most of the parishes along the banks of the river was overwhelmed by strong winds, trees and power lines were cut.
You can watch the press conference about this story from around 7pm or on the Facebook page of WWL-TV.
►Download the latest free WWL-TV news app now and get breaking news directly from your community. iOS App Store Either Google Play.
Source link