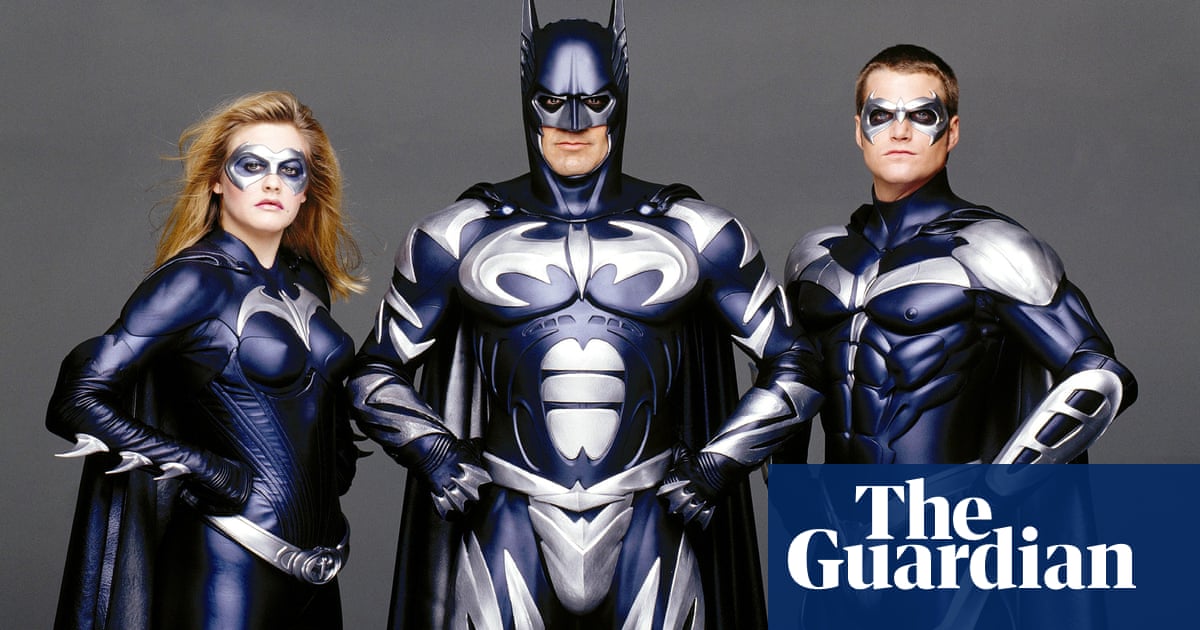 In the past two months, we have given the writers of The Guardian an enviable mission: to enthusiastically defend films that are hated by the masses.
From Lindsay Lohan's stripper horror film "I Know Who Killed Me" to Steven Spielberg's CG sequel to Hell's Indiana Jones, there has been a lot of controversy. Sexual plea, but now we hope to hear from you.
We will continue to explore depth twice a week, but which movie is the most annoying you Be loved? A one-star superhero movie? Unpleasant comedy? Flop horror? Let us know in the comments and we will compile a list of the most convincing arguments.
Source link