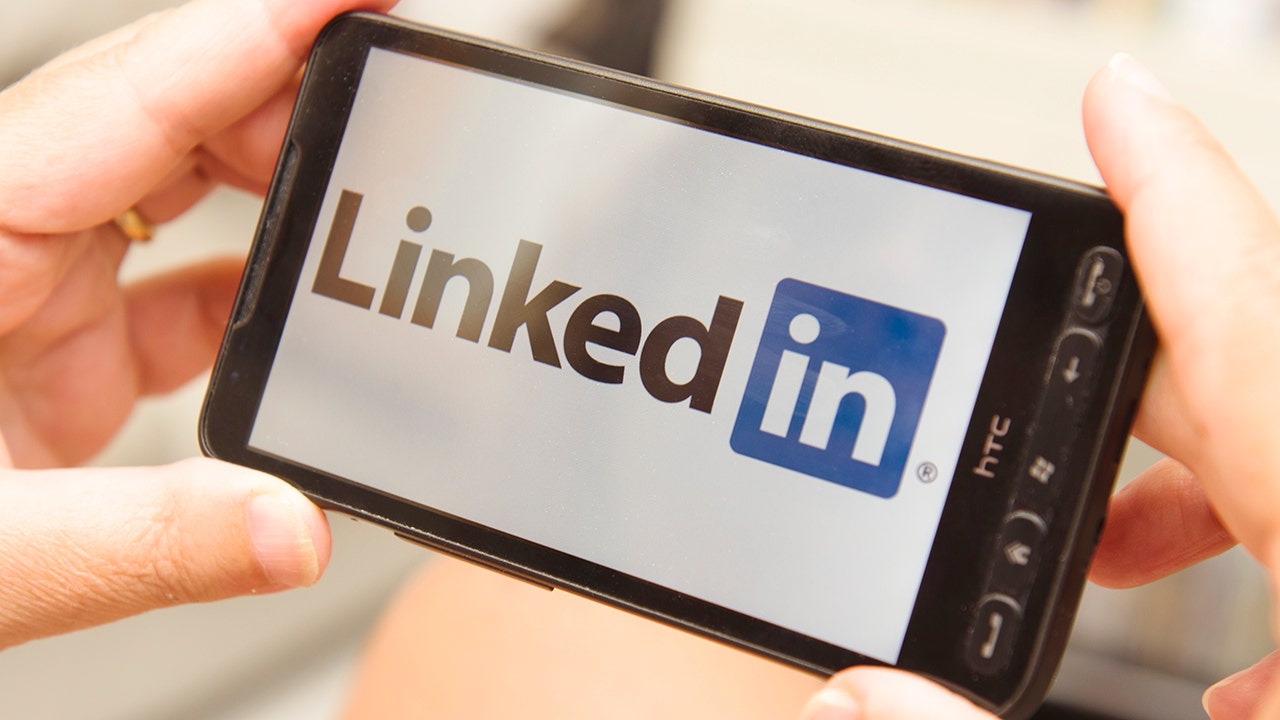 Social networking giant LinkedIn allows its employees to enjoy full paid vacation after Easter to support mental health.
The company told news agency Agence France-Presse on Friday that almost all 15,900 full-time employees will be able to take a break next week to avoid exhaustion. LinkedIn created "RestUp!". Week starts on Monday.
LinkedIn responded to Agence France-Presse's inquiry: "It's incredible that the entire company takes a break at the same time." "The best part is that it will not return to a large number of unanswered internal emails."
Coronavirus prompts Twitter to allow employees to work from home "forever"

;
The Microsoft-owned company will provide daily activities for employees who feel isolated within a week. Activities include opportunities for volunteers through "random acts of good faith."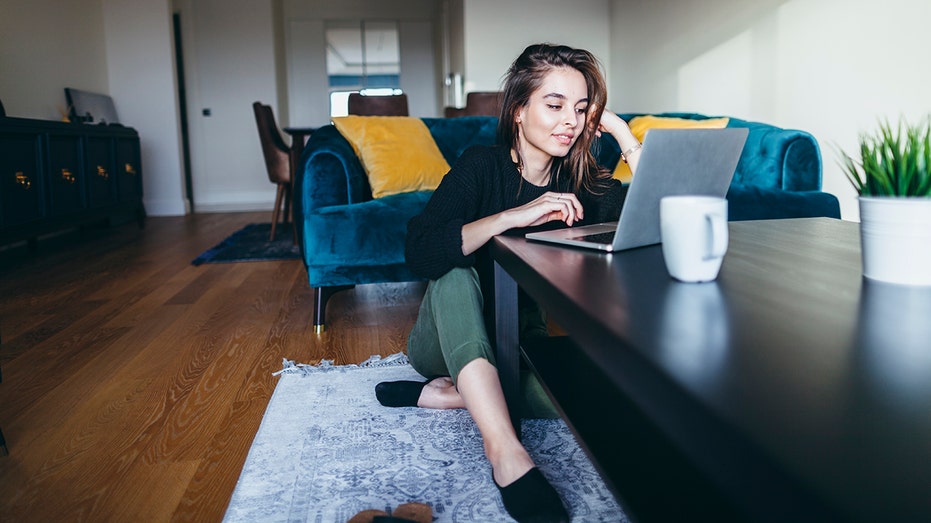 Click here to read more about FOX business
According to LinkedIn, a core staff team will continue to work next week and have the opportunity to arrange future breaks. LinkedIn did not respond to FOX Business' request for comment.
Click here to conduct FOX business anytime, anywhere
Since the coronavirus outbreak, studies have shown that company employees spend more time at work, which has opened the door to increasing job burnout. According to a survey by Robert Half, 70% of transitional remote workers report that they now work on weekends, while 45% of workers say they work longer hours than before.
Last year, large high-tech companies adopted the trend of tolerant work and life. According to BigNewsNetwork.com, Twitter and Facebook have expanded working from home indefinitely, while LinkedIn plans to implement some remote work after the pandemic.
Source link