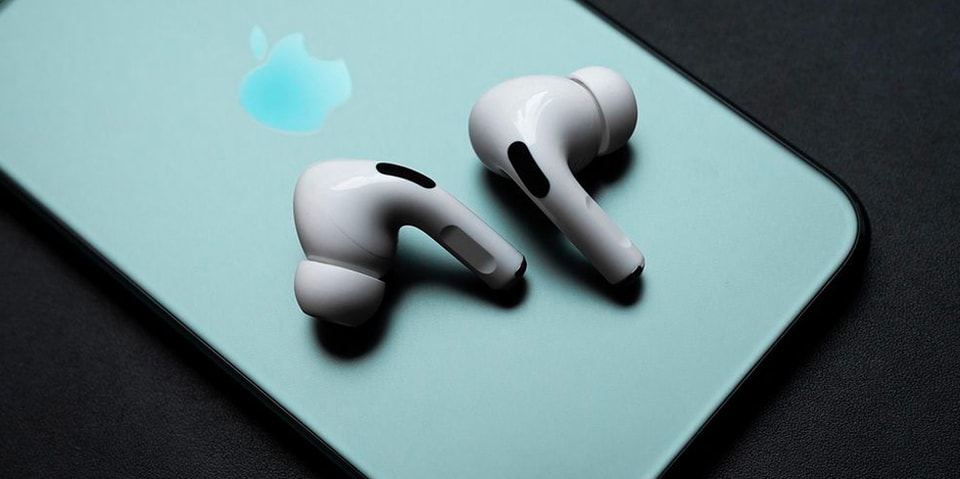 After months of rumors, leaked images about the third-generation Apple AirPods and their accompanying casing have surfaced. Previous reports pointed out that the upcoming version will act as an intermediary between AirPods and AirPods Pro models currently on the market in terms of price and performance.
Provided by 52Audio, the appearance of potential leaks uses AirPods Pro in-ear design, which obviously lacks removable earplug components. In addition, the model in the figure also seems to lack stem control and pressure equalizer. The included protective cover also looks like a reduced size design of the protective cover that comes with AirPods Pro.
52Audio also pointed out that the third-generation Apple AirPods are "very likely"
; to use similar AirPods Pro hardware to simultaneously have active noise reduction and spatial audio capabilities.
New rumors predict that the third-generation Apple AirPods will be available in early March.
The allegedly leaked image claims to show the third-generation AirPods and shell @SamiFathi_ pic.twitter.com/rvHCvoQY4G https://t.co/04Tj4F03CR

— MacRumors.com (@MacRumors) February 21, 2021
For more technology news, Apple iPhone 13 presents display screen and camera updates.