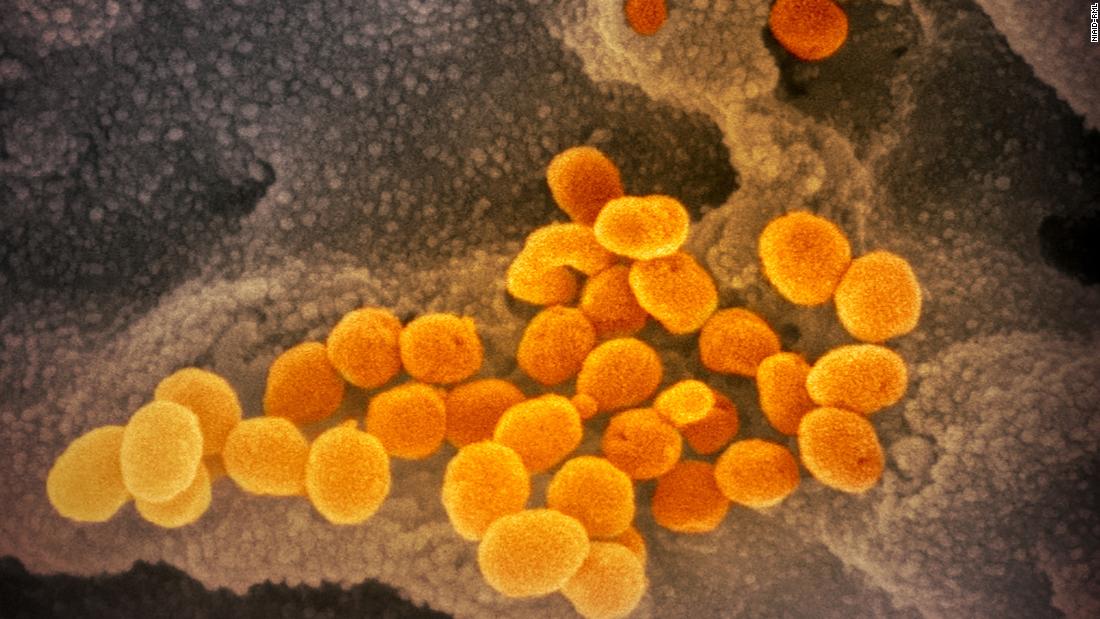 A statement from the Japanese Ministry of Health said that Japan reported 2,395 new coronavirus cases on Monday and 54 deaths.
Of these, 481
are in the capital, Tokyo. Since the pandemic began, the total number of infections in the area is now 57,040.
This is the highest number of cases recorded in Tokyo on Monday since the pandemic began. Japan usually records lowercase alphanumerics on Mondays because many medical institutions are closed on weekends.
Currently, the total number of confirmed cases in Japan is 223,832, and the death toll is 3,319.
Although the latest national data is below the daily maximum reported on Friday, the Ministry of Health said that 661 patients were in severe condition on Monday, twice the number the previous day.
The Prime Minister's Oath: At the government's Coronavirus Task Force meeting on Monday, Japanese Prime Minister Yoshihide Suga pledged to provide health services during the year-end and New Year holidays to deal with Covid-19 infection.
Source link