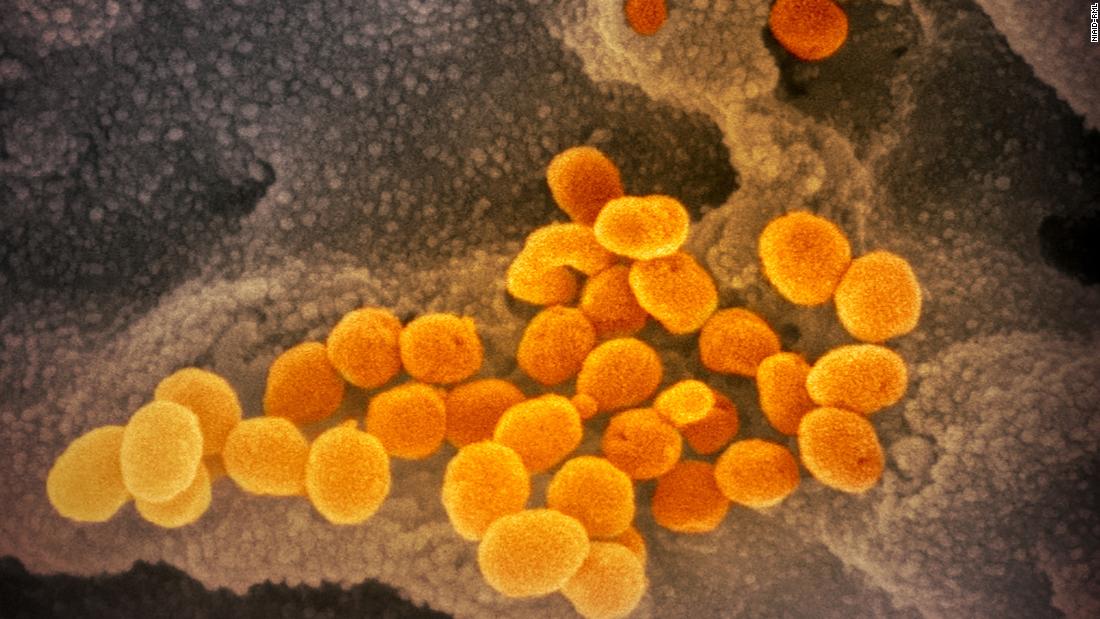 The Turkish Minister of Health said that from December 28, air passengers entering Turkey will need to be tested for negative coronavirus.
Starting from December 30th, passengers entering from the sea and land borders will also be required to show a negative PCR test result.
Health Minister Fahrettin Koca said in a statement on Friday that the test must be performed within 72 hours of boarding the plane.
The statement said that these measures will take effect on March 1
.
The statement said that in addition to the coronavirus test, Turkey also needs to conduct mandatory home quarantine for people who have been to the UK, Denmark or South Africa in the past 10 days.
These passengers will be required to undergo a coronavirus test on the 7th day of quarantine, and if they get a negative result, they will be allowed to end the quarantine.
Koka said on Twitter that Turkey has finalized an agreement to obtain the Pfizer/BioNTech Covid-19 vaccine. The tweet added that the agreement includes the delivery of 550,000 doses by the beginning of January and 4.5 million doses by the end of March.
Source link