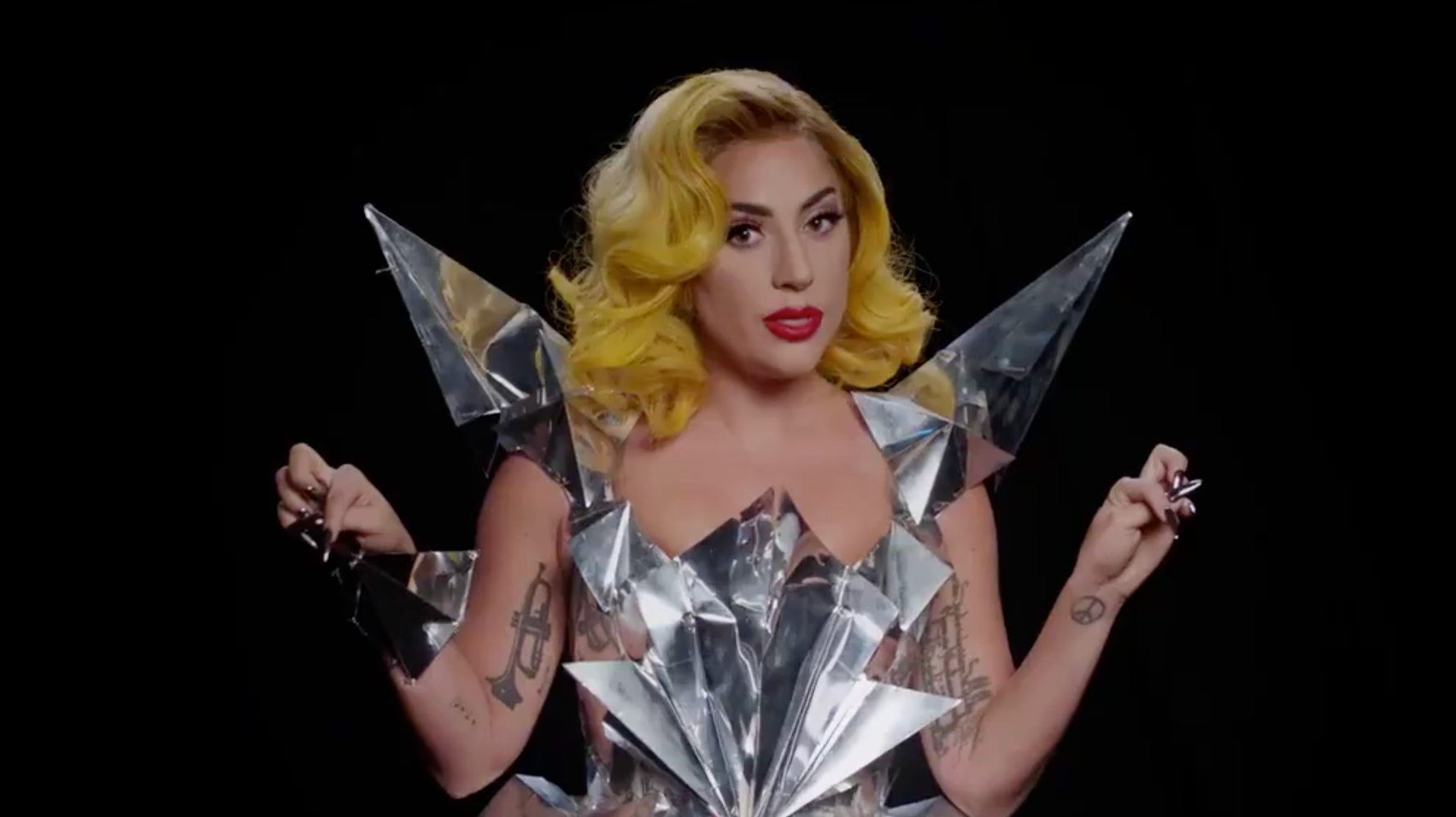 When Lady Gaga made a video designed to motivate people to vote, she chose to wear some of her most outrageous and iconic outfits.
The singer posted a video on Twitter on Friday in which she called on undecided voters to express their voice in the polls.
She said in the video: "I believe no matter what you think about the election now, you still have to take responsibility."
Lady Gaga admitted that many of her 82 million Twitter followers may be tired of the polarization before and after the election or frustrated with COVID-1
9.
She said, "Maybe you don't like all the candidates" or "You are so frustrated with the status quo in our country that you decide not to believe in voting because you think it is better not to join the voting system."
She added: "However, "If you want to change this system, if you want to make this country different from what it is now, then you must participate in this election. "
Lady Gaga emphasized that the country still exists regardless of the outcome of the election.
She said: "The government will not leave office tomorrow. Unless you have a ticket and a place to live, it will become your home."
She added: "I never express my voice shyly. I say a lot in many different ways, wearing many different clothes, makeup, hats, clothes made of meat.
"I seem to be changing and changing, but the one thing that has never changed is my voice and my beliefs."
You can watch her video below.
This is Lady Gaga's second major vote this week.
On Monday, she released a video in which she walked into the ballot box wearing pink platform lunar boots, an oversized T-shirt and a mask with the theme of "Chromatica".
Gather all HuffPost super fans!
Register as a founding member and help shape the next chapter of HuffPost