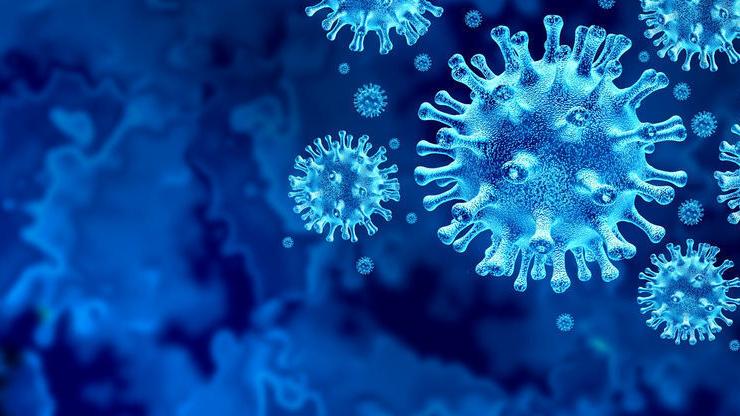 La Crosse County confirmed another 42 COVID-19 cases over the weekend and Monday, bringing the total number of cases to 832.
On Saturday, 15 new cases were confirmed, on Sunday, 12 new cases were confirmed, and on Monday, 15 new cases were confirmed.
Four people were still hospitalized over the weekend, 37 of whom had been hospitalized. There is still one death related to the virus in the county.
On Monday, 79% of all tests returned positive.
In the past 7 days, the county has completed 604 tests and confirmed 80 cases, with a positive rate of 11.7%.
Of the 42 new cases, 30 are in people under 30.
There were 16,654 negative test results in La Crosse County.
Currently, 685 of all cases are considered to have recovered, and 149 are still active.
Monday is the third day of the statewide mask mission. Local officials encourage residents to wear masks in public, conduct social distancing and stay at home as much as possible.
Monroe added 17 boxes
On Monday, Monroe County reported 16 new COVID-19 cases, and one more case was reported on Monday.
Source link