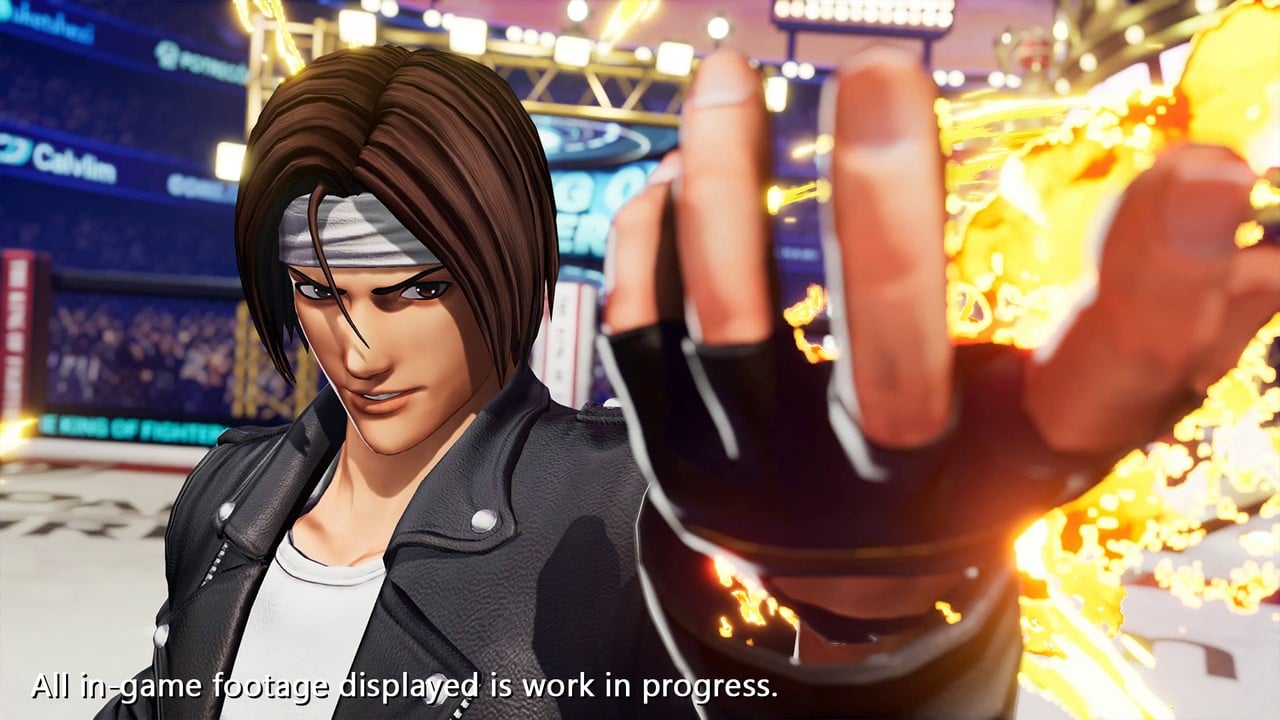 Update: SNK has given up the long-awaited trailer for "The King of Fighters XV" (which was previously delayed). It's not very long, but apart from the screenshots provided below, this is almost our first focus on this game, which is intended to be launched in 2021. If everything goes according to plan, the developers will soon promise to provide more information.
---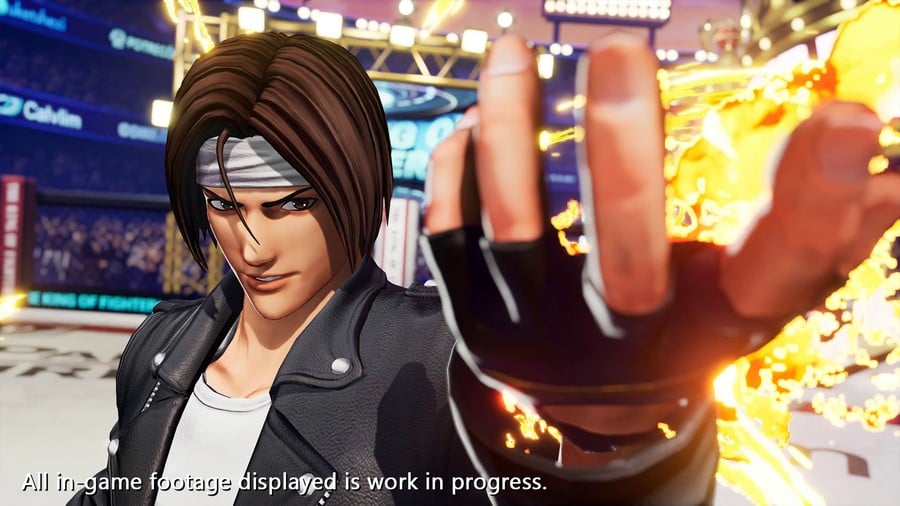 ability: Gematsu obtained a few screenshots from the King of Fighters XV after mistakenly attaching it to the latest press release. It can be said with certainty that SNK plans to release these images at the same time the large-scale game content is revealed, which was originally scheduled to be postponed on January 6.
In any case, these screenshots provide our first real impression of The King of Fighters XV. They showed many characters, including Kyo, Mai and Benimaru. From these images alone, it is clear that the upcoming combatant is more beautiful than his predecessor.
Indeed, despite the fact that "The King of Fighters XIV" has done a lot in the game department, its visual style has been strongly criticized-even before its release in 2016. It is great to see that SNK has indeed promoted this upcoming project-just like "Samurai Landing".
The screenshot also shows that "The King of Fighters XV" is targeted for release in 2021. Are you looking forward to this fighter? Build your best labeling team in the comments section below.