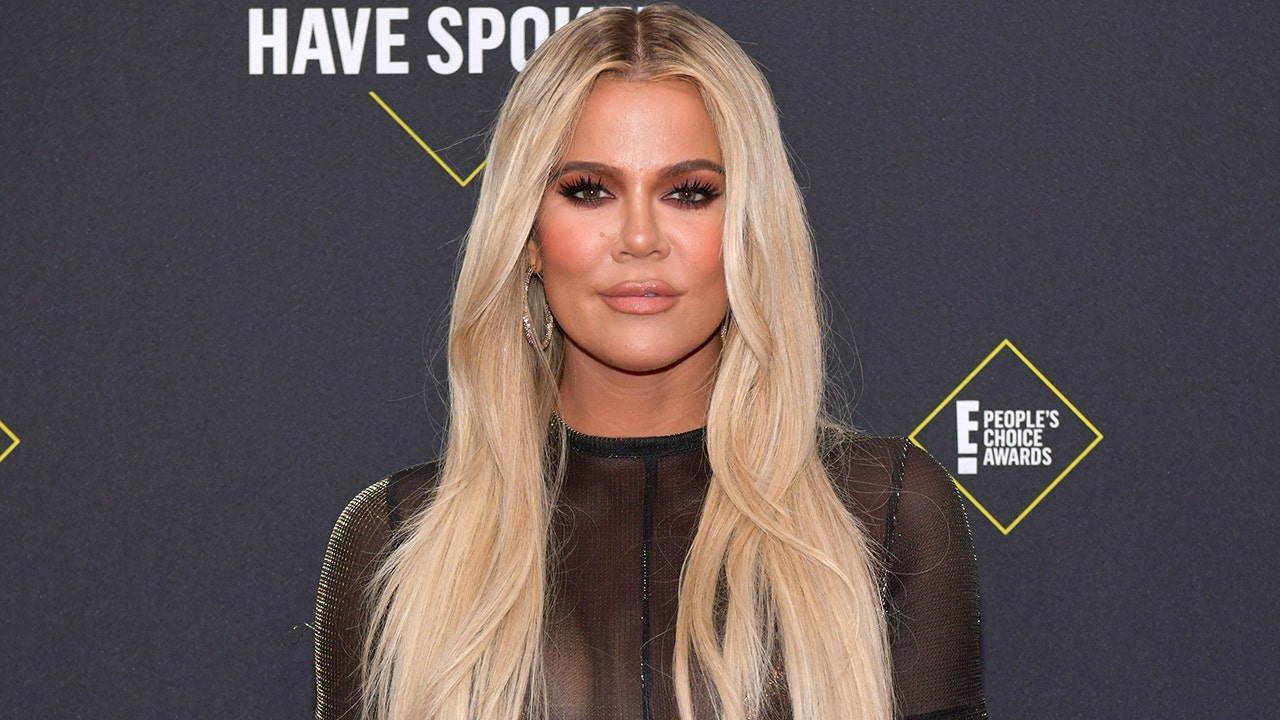 Khloé Kardashian contracted the coronavirus earlier this year.
The reality TV star and his mother secretly watched a lot of clips in the next episode of "Keep in touch with the Kardashians" aired on Thursday, in which the 36-year-old fashion mogul and his mother, Kris Jenner, discussed the response The next step for this new type of disease, according to E! news.
"We are just waiting anxiously for Khloé to see if the results are true," Khloé's sister Kim Kardashian lamented in the confession. "I mean, my stomach told me that she was very sick. It really scared me because I can tell her that she is becoming scared now and is very nervous about it."
;
The 64-year-old Jenner also revealed in the clip that she was "on the phone with all doctors who were willing to receive treatment" [her] She desperately tried to "find someone who could help her."
KIM KARDASHIAN shared a photo of "KUWTK" Bicheny with SISTERS KOURTNEY and KHLOÉ: "TRIFECTA 2006"
Soon after, Kardashian confirmed the news through a selfie-style video recording.
She said: "I just found out that I did have a corona." "I have been to my room. [going to] Great, but it's been several days. "
Kardashians continue to publish pictures of resort notices for private islands
According to the symptoms Kardashian experienced (different from person to person), she described suffering from severe headaches, vomiting, shaking, hot flashes and hot flashes.
The "Revenge Body" star explained: "I have a migraine, but this is the craziest headache." "I wouldn't say it is a migraine. When I cough, my chest burns when I cough."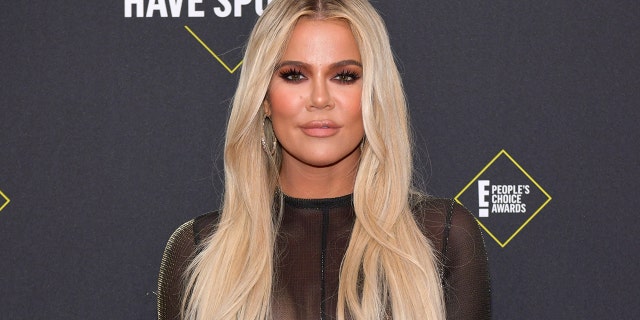 She also issued a severe warning to others.
She declared: "Let me tell you that it is true." "But we all [going to] Overcome this. "
After the Kardashian-Jenner family was criticized on Tuesday, Kim and Kurtny Kardashian shared behind-the-scenes photos of the 40th birthday party, which were thrown for her on a private island, and reportedly cost about 1,000,000.
Click here for FOX News App
As far as she is concerned, Jin Zai rented an 88-seat Boeing 777 aircraft last week to travel to Brando, a luxury private island resort hotel in French Polynesia, with less than 30 people, with only 35 villas.
Source link