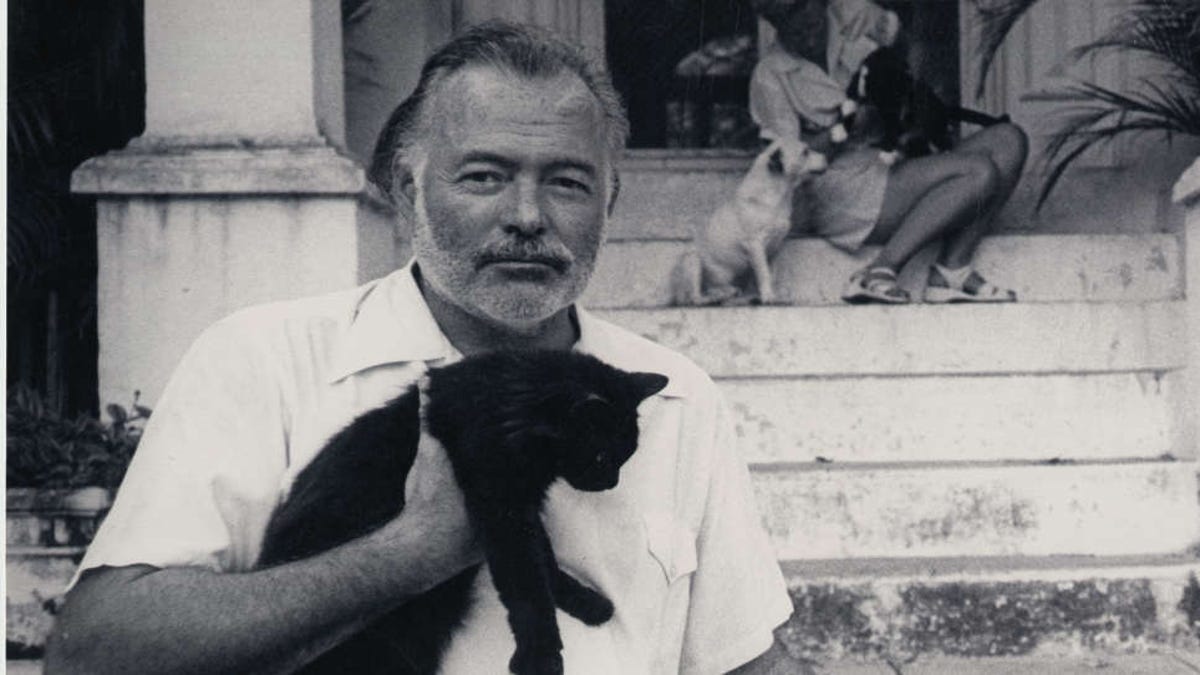 This is what happened in the television world on Monday, April 5. All times are Eastern Time.
---
Preferred
Hemingway (PBS, 8 pm, documentary premiere, back-to-back plot): "When modern readers lash out at the American literary classics, they may complain about Ernest Hemingway at least to some extent. Hemingway's clichés are easily shaken… It is commendable that Ken Burns and Lynn Novi Six-hour documentary Hemingway There is not much controversy about this. The directors used the author's own statements, letters, photos, and other writings to test some of our worst hypotheses. As cultural dialogues about whether we can distinguish the exemplary works of artists from their problematic personal lives continue to surface, Hemingway Walked into the same muddy water and dropped its anchor. " Read the rest of Roxana Hadadi's comments.
Regular report
Wildcard
Only foals and horses (Acorn TV, 3:01 AM, the first season of the complete American streaming premiere): Add it to the comfort TV show you can watch when you fold your clothes: a four-episode short film about an all-female veterinarian team in Wales.
Royal Detective Mira (Disney Junior Class, 5 pm, premiere for the second season): The return of our current child detective, and her debut, is not too early.
G/O Media may charge commissions
Source link