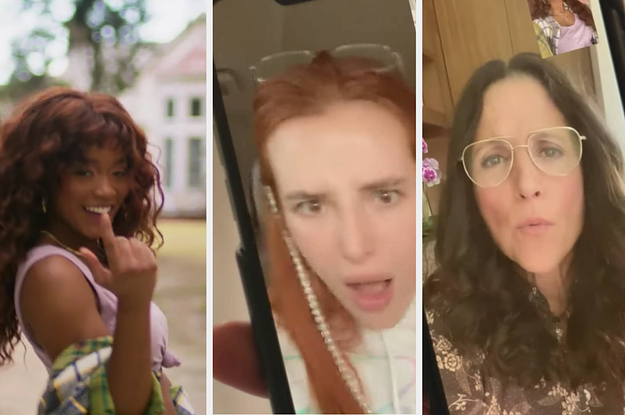 "Shoot to beat the buzzer!"
;
Less than a week away from election day-specifically, November 3-all of us just need to vote.
Numerous celebrities have urged everyone to vote there-now, Keke Palmer has launched his own voting PSA with a new song and video "Actually Vote".What a lunatic
In addition to the exciting jam, the video also contains celebrity guest appearances. With Ilana Glazer…
So what are you waiting for? in fact vote!
Daily BuzzFeed
Keep up to date with the latest daily developments through the BuzzFeed Daily Newsletter!
Source link