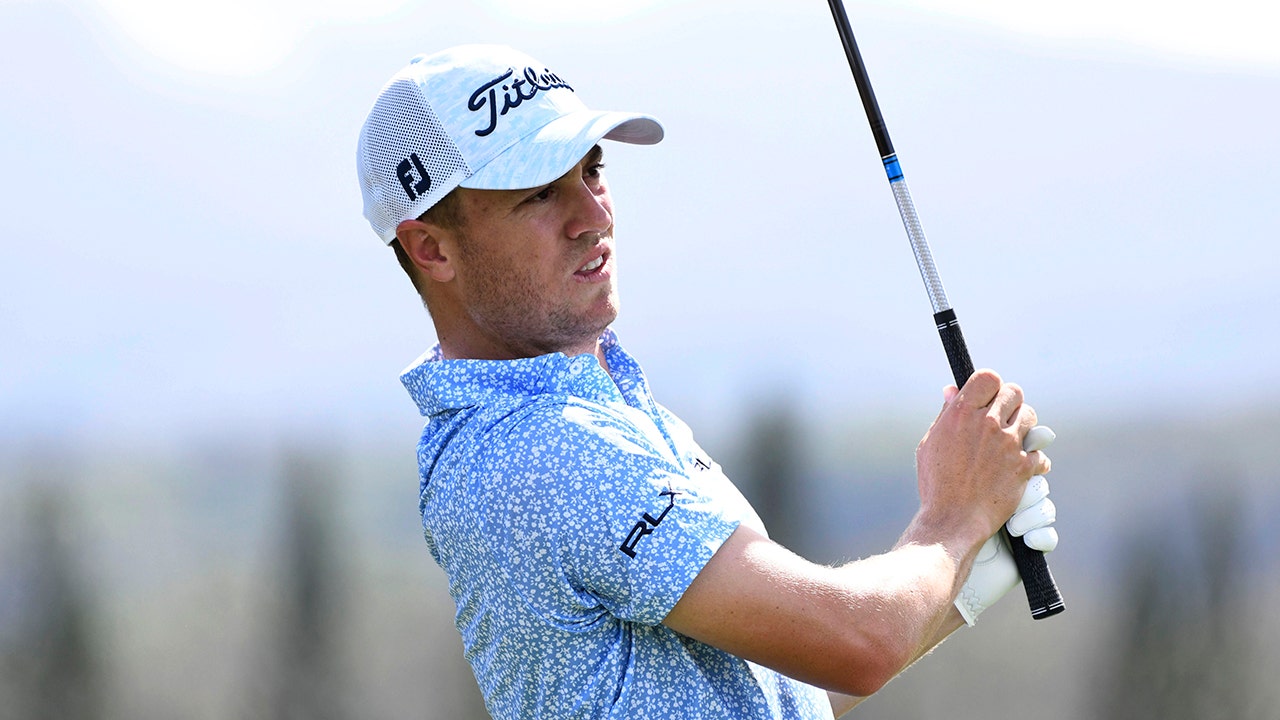 The frustration of Justin Thomas plunged him into hot water on Saturday.
Thomas said there were homophobic speeches during the third round of the Hawaii Sentinel Championship. Hearing that he missed the chance of the fourth hole and swallowed a bogey, he mumbled to himself on the fourth hole.
Click here for more sports coverage on FOXNEWS.COM
"This is unforgivable. First, I just apologize," he told reporters after the round. "I mean, there are no excuses. I am an adult. I am an adult, and I have absolutely no reason to say that."
Thomas added: "It's horrible. I mean, I'm very embarrassed. It's not me, it's not me, it's not anything I did, but unfortunately, I did it. I must have the right I apologize for that."
;
In the new year of Kapalua, the dream of pursuing perfection will never end
Thomas is one of the world's top golfers on the PGA Tour. He said that he didn't realize what he said until after the game.
He said: "I'm speechless… I find that I did it on the golf course or in the game. I mean, it's bad. There is no other way to put it."
"I need to do better, I need to do better, this is definitely a learning experience, but yes, I apologize to everyone and everyone I offend, so I will get better. "
Click here for the FOX News App
It is not clear whether Thomas will be disciplined.