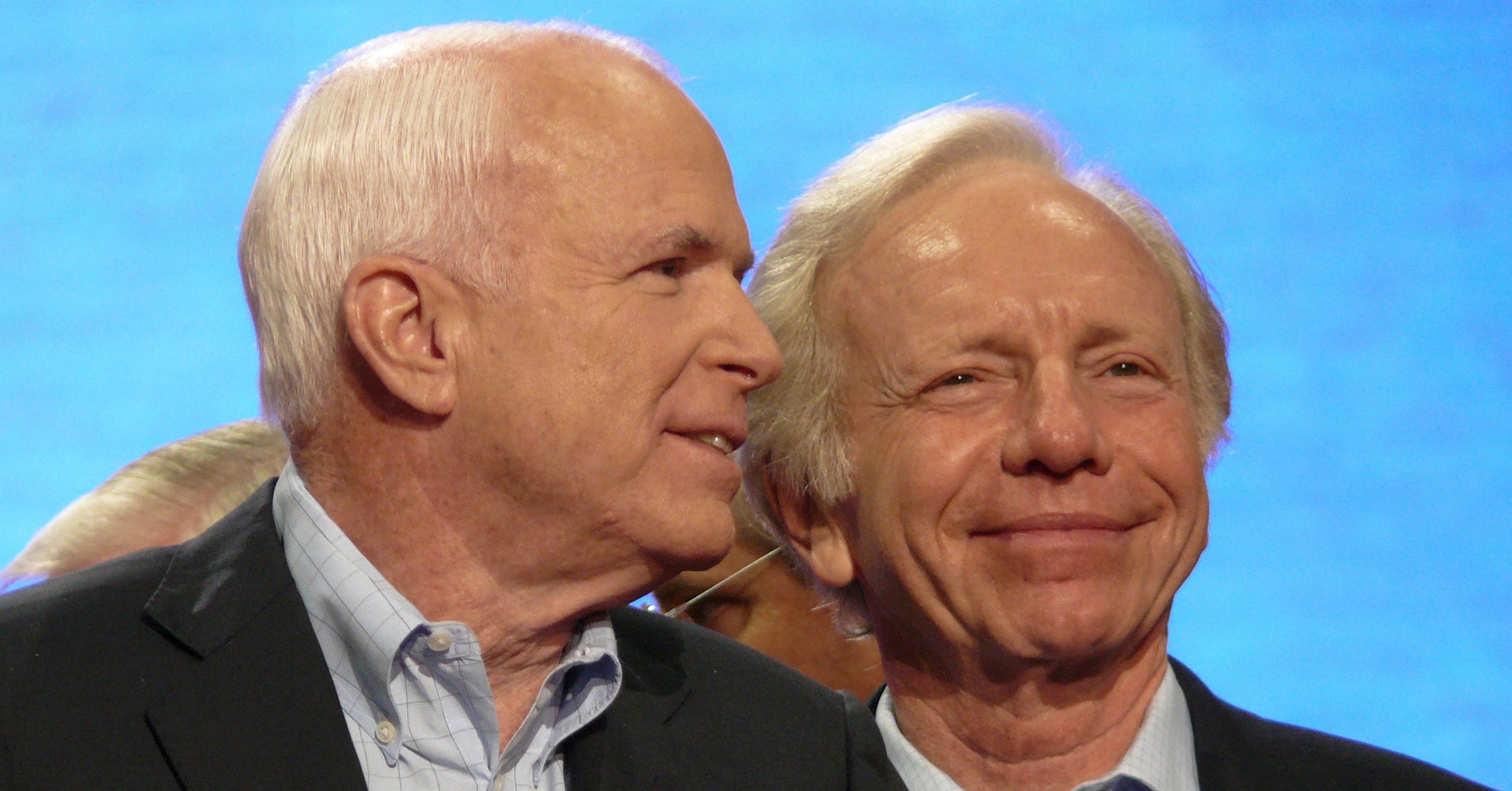 Sen. John McCain (R-Ariz.) Wish he had never selected former Alaska Governor Sarah Palin (R) as a candidate for his failed 2008 presidential campaign.
According to The New York Times, McCain had considered Joe Lieberman. then an independent Senator from Connecticut, for the job of Vice President. However, advisers warned against choosing the longtime member of the Democratic Party who was still arguing with them.
"It was a reasonable piece of advice that I could justify for myself," McCain wrote in his upcoming autobiography, The Restless Wave: Good Times, Just Causes, Great Fights, and Other Honors. "But my gut told me to ignore it and I wish I had done it."
In an upcoming HBO documentary, McCain described his decision not to select Lieberman as "another mistake I made."
Although Lieberman supported McCain and spoke on behalf of the Senator at the Republican National Convention, he later ran as Vice President Democrat on Al Gore's 2000 ticket.
In an excerpt from the book NPR published online, McCain Palin called "a popular, energetic, and accomplished reformer." But he also admitted that there were some problems.
"She stumbled in some interviews and had some misperceptions in the face of the incessant Spotlight," McCain wrote. She has not put herself on the ticket, so I did. "
The duo eventually lost to Barack Obama and Joe Biden.
Palin resigned as Governor of Alaska the following year and became a leading voice of the "Tea Party" movement.
McCain, 81, is now fighting brain tumor. "The Restless Wave" will be released later this month.