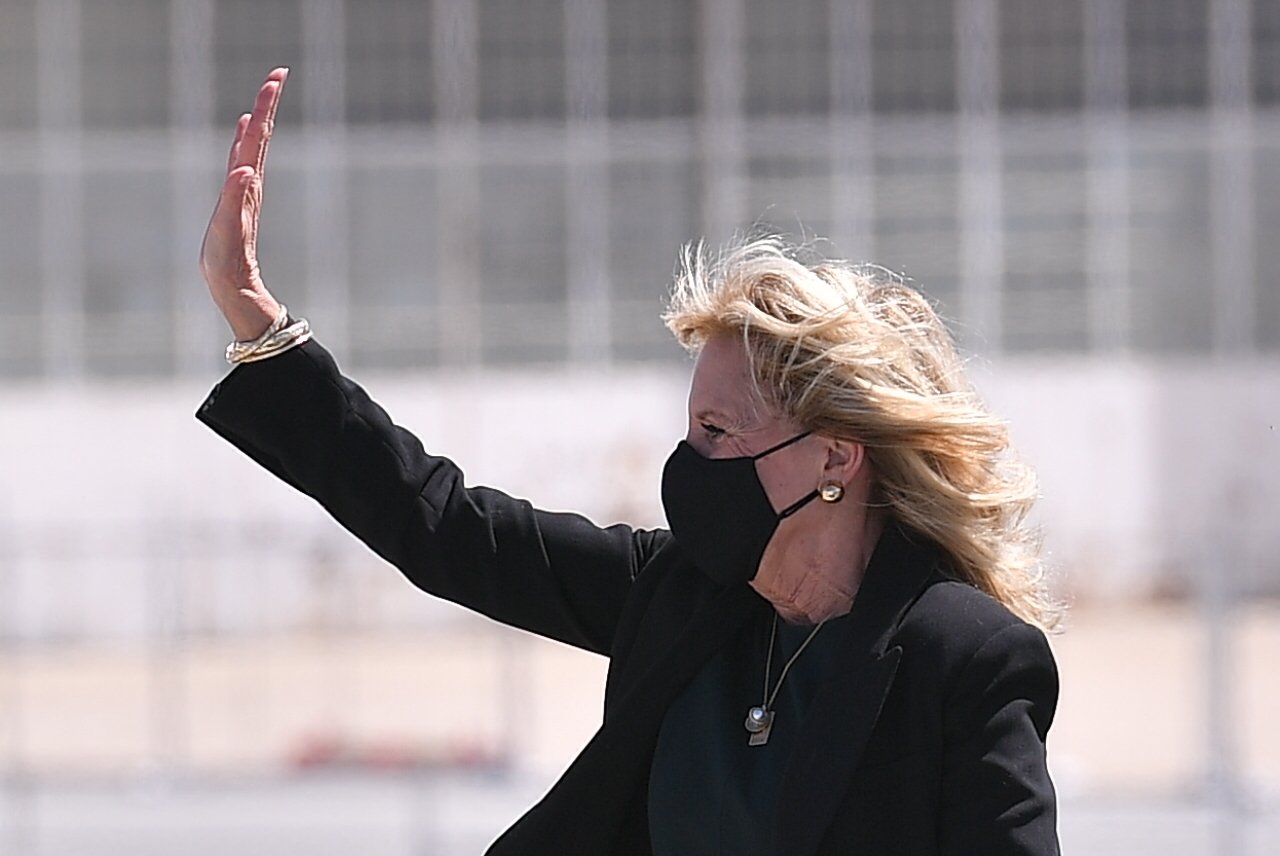 Washington (Associated Press)-A reporter traveling with First Lady Jill Biden received an April Fool's surprise on a flight from California to Washington on Thursday.
During the meal, the stewardess with the name "Jasmine" flew out of the pigeon pigeon ice cream. She wears a black mask and a black trouser suit, and has black hair.
A few minutes later, "Jasmine" reappeared without a wig-revealing that she was Jill Biden, laughing and saying, "April Fool's Day!"
The first lady̵
7;s assistants told reporters that they were equally surprised to discover the true identity of "Jasmine".
Biden admitted in her 2019 memoir "Where does the Light Come from" that she likes to play pranks. When her husband was vice president in the Obama administration, she hid in the elevated trash can of the Second Air Force, frightening the first unfortunate person, and he could not pack up there.
She wrote: "I always thought that whenever possible, you must have a happy time."
Source link