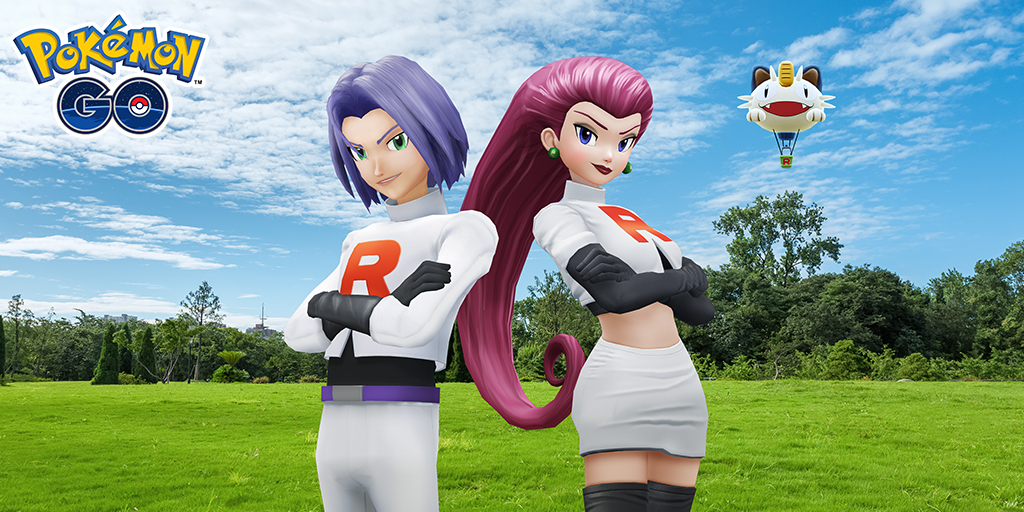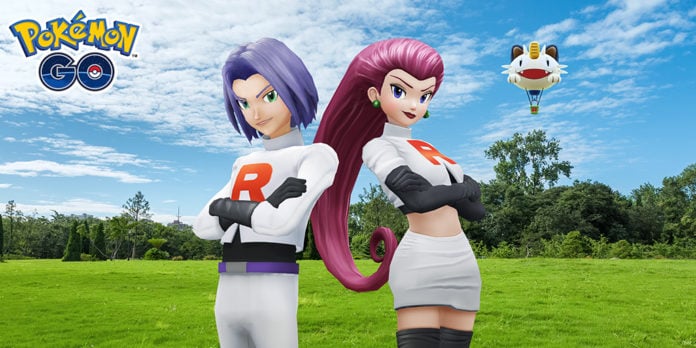 Hey Twerps trainer
Now you can meet Jesse and James through their meow balloons! Some Team Go Rocket and grogue dialogues laughed softly at this announcement, but the sudden announcement/release still surprised many trainers.
They will not stay, so please do your best to fight them!
line-up
They fight back to back. You can meet Ekans from Jessie and Koffing from James. If you are lucky, they will shine! You will receive 500 dust and a Rocket Radar Component respectively.
Shiny Ekans/Coffin comparison
counter
Their Pokemon are not so dangerous and have not evolved. As long as you have some strong Pokémon, they will not be a problem.
For Jessie, Rhyperior can use Smack Down on Ekans to charge one or two Rock Wreckers, and destroy Scyther and Bagon with a single blow. Community Day Tyrant is an acceptable secondary option, but Scyther̵
7;s Fury Cutter may sting it.
For James, you can use Lucario's snowballing and electric punching together with the shadow ball for Beldum. Coffin has nothing to scare you, and Sneasel's fighting movements shocked him. His Beldum is not a threat, because it has no sprint in function, and the speed is weak.
Close
I think it's cool to see iconic duos in Pokemon GO (even if their artistic styles are a bit conflicting). Although they are only temporary, it will still be fun to fight them, and they will definitely participate in Team Rocket-based activities again! Good luck and train the staff!
Source link