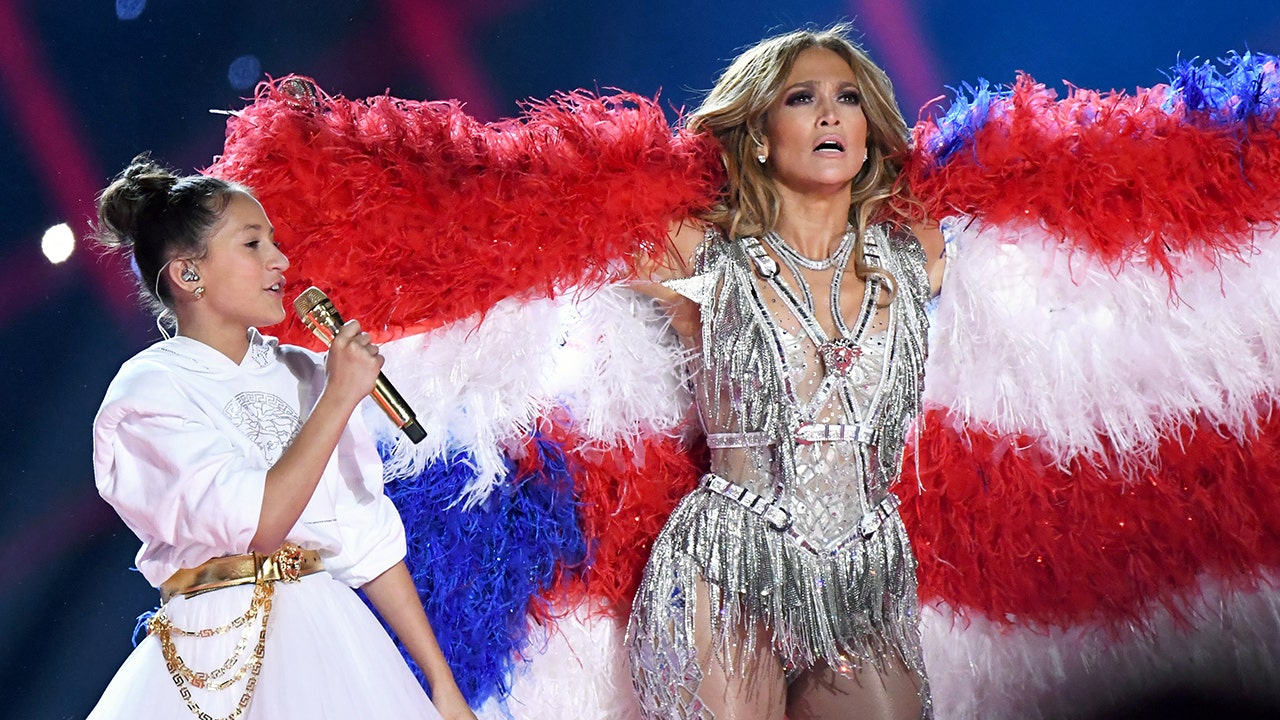 Jennifer Lopez's daughter Emme is now a writer.
The 12-year-old boy's famous parents are 51-year-old Lopez and 52-year-old singer Mark Anthony. He will release a children's prayer book on September 29.
"Save My Lord" was created by Emme and her nanny, Jessica Morrison, who often prayed with them before going to bed.
The daughter of Jennifer Lopez publishes a children's book on the power of prayer
Prior to her release, the young author discussed the importance of prayer and how it can help her cope in challenging times.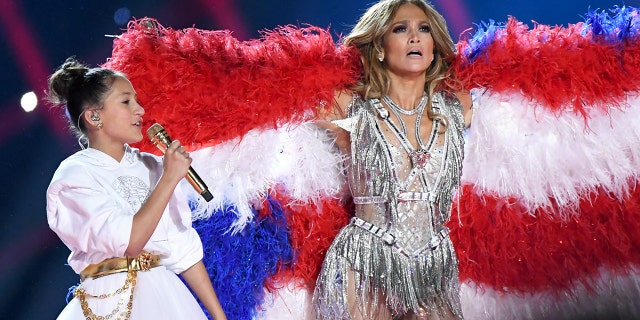 Emme told People magazine that she has liked to pray since she was five years old because it helped her through "big and small" challenges.
She continued: "I really hope that children can learn to pray, share books and spread the power of prayer after reading."
Lopez's daughter also said that sometimes she finds life with her twin brother (Max) challenging, but prayers have helped her establish contact with him.
"I have a special relationship with Max," Emme said of her brother. "Because we are very young, I can always understand him without others."
Jennifer Lopez (JENNIFER LOPEZ) daughter Emme joins her Super Bowl Liv bust show
In addition, during the halftime performance of Super Bowl LIV, she briefly went on stage with her famous mother.
"I just didn't think too much," Emme said while performing with Lopez. "I get up to do it."
In May, Lopez and Anthony both expressed their happiness with Amy's new book.
"I am proud of my little coconut Emme. She shared her daily prayers in her first book "The Lord Help Me!" This book will provide families with a peace and strength to embrace daily beliefs Way," Lopez wrote, adding the tags "Power of Prayer" and "Proud Mom."
Jennifer Lopez (JENNIFER LOPEZ), 51, reveals light-colored ABS in a swimsuit snapshot: "vacation atmosphere"
Click here for the FOX News App
Anthony released Emme's video montage, which is still young until now.
"How do you start from here…to this…to this!!! Proud of my beautiful Emme. You make Dad proud. I have ordered mine…" He captioned the post.