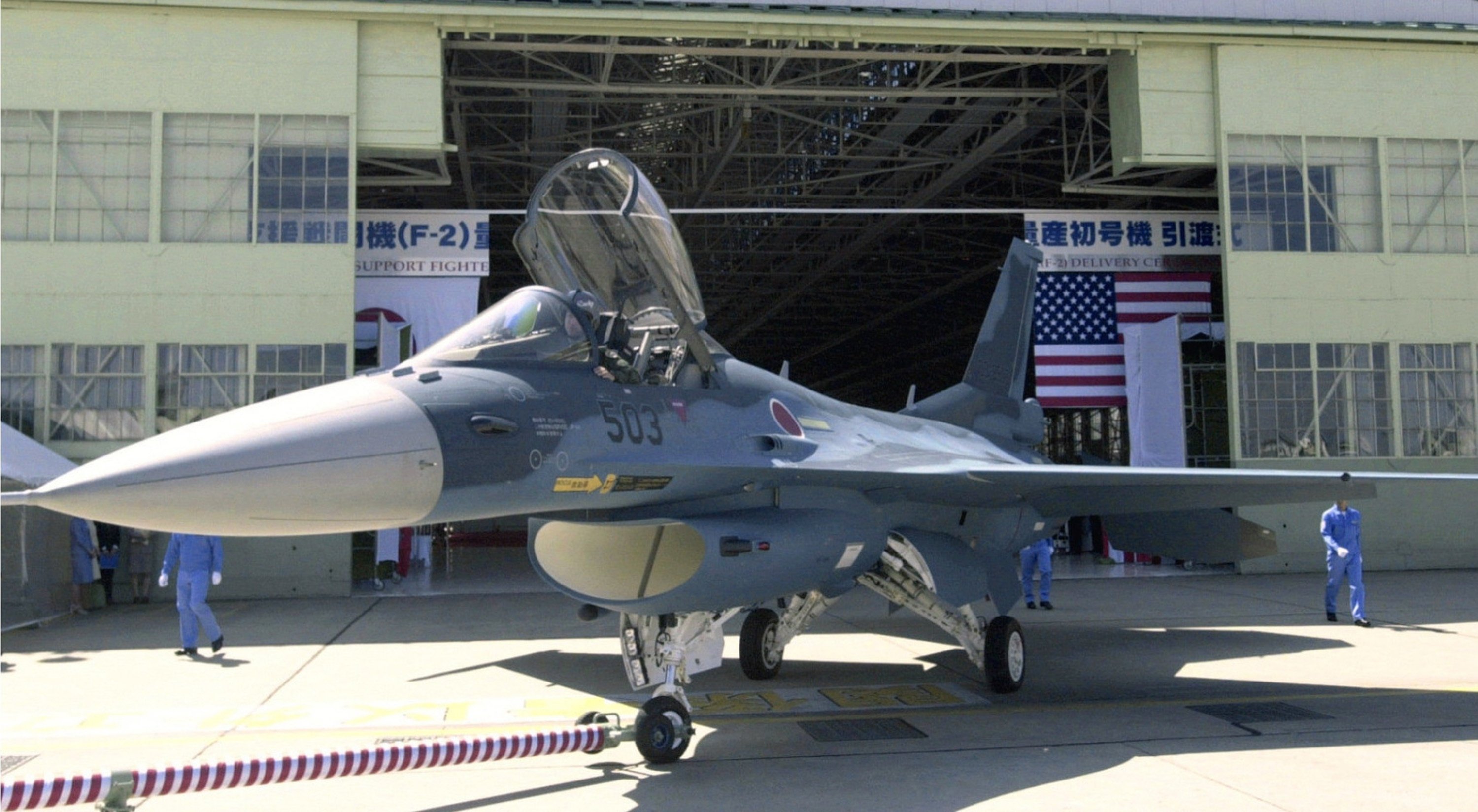 Japan's Defense Minister said on Friday that Japan has selected Mitsubishi Heavy Work as the main contractor to develop the country's own next-generation stealth fighter, which will be launched in the 2030s.
In addition, due to the uncertainty brought by the coronavirus pandemic to the tourism industry, Mitsubishi Motors announced the suspension of civil aircraft projects.
The next-generation fighter (now known as FX) is part of Japan's escalating old fighter fleet as Japan is strengthening its military capabilities to respond to growing threats from China and North Korea.
The next generation of stealth aircraft will replace the F-2 jointly developed by Japan and the United States, and they will be retired around 2035. The Ministry of Defense of Japan is seeking 58.7 billion yen ($556 million) in the 2021
budget for aircraft research and development.
In announcing the news, Defense Minister Noshio Kishi said: "We will steadily advance the development of next-generation fighter jets."
Mitsubishi will determine other participants in the project, including manufacturers of avionics, engines and other parts. Japan is also considering co-development of certain parts with foreign contractors (including contractors in the United States and the United Kingdom).
The Japan Air Self-Defense Force has about 290 fighters and is replacing its F-4 fighters with dozens of F-35s to increase concerns about North Korea's missiles and nuclear programs, thereby enhancing missile deterrence.
Japan's purchase of American weapons has helped reduce its trade surplus with the United States, and it has also responded to President Donald Trump's request to do more to cover its defense expenses. However, these purchases have raised concerns about weakening Japan's emerging defense industry efforts.
Kishi said that Mitsubishi's decision on its commercial aircraft plan has nothing to do with its fighter development plan.
The company said it has decided to cut costs and focus on potential growth areas such as clean energy projects and cybersecurity to improve its profitability.
It said that work on the aircraft called SpaceJet (formerly MRJ) will be put on hold. The test flight started in 2015 and is scheduled to be delivered to Japan's All Nippon Airways.
Mitsubishi said that due to the impact of the pandemic, the demand for passenger aircraft is not expected to recover by 2024.
Mitsubishi Heavy, a supplier of American aircraft manufacturer Boeing, lost 57 billion yen ($548 million) in the first half of the previous fiscal year ending in September, compared with a profit of 29 billion yen in the same period last year. Something reversed.
___
Associated Press business writer Yuri Kageyama contributed.
___
Follow Mari Yamaguchi on Twitter at https://www.twitter.com/mariyamaguchi