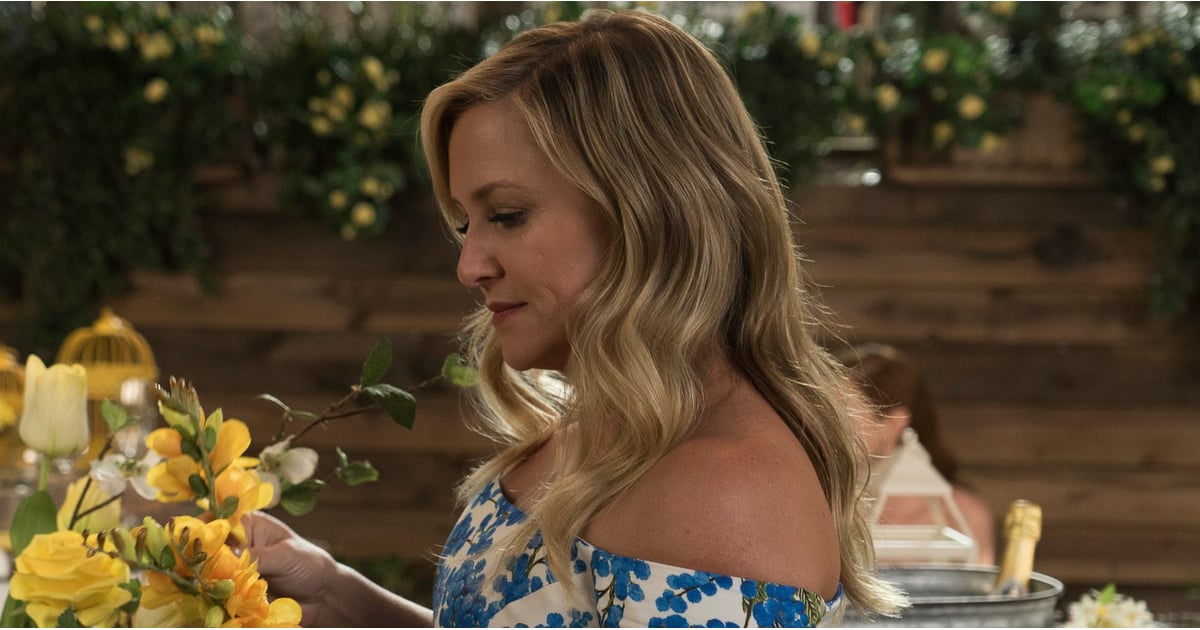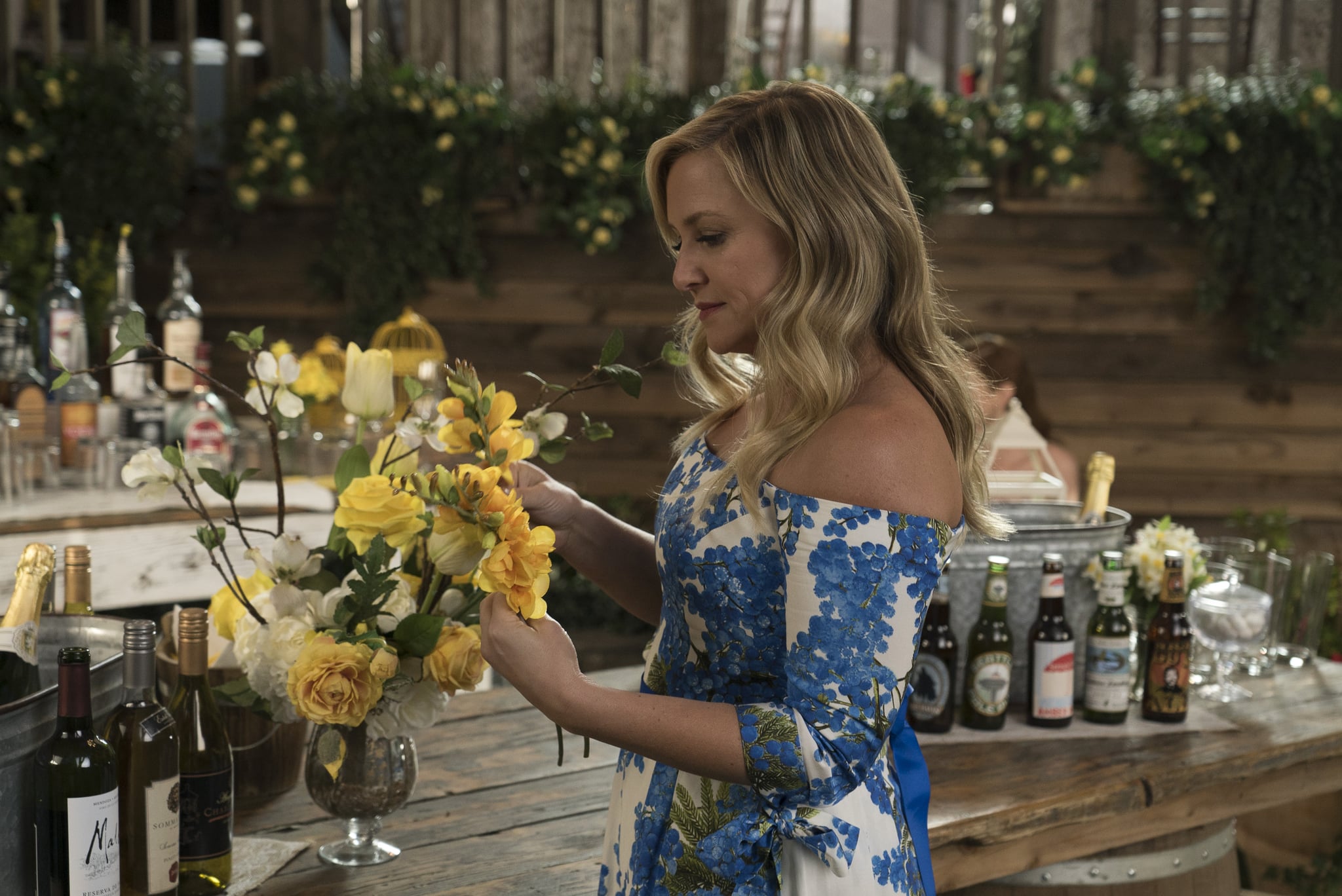 We had some months to prepare for Gray's Anatomy but that's not true Finally, Arizona's story is in the finale of Season 14 tied, and yes, we're all confused: In the case of Gray Sloan's sunniest doctor, we had a pretty good idea of ​​how things would end. Weekly notes confirm the show Our deep suspicion that Arizona would move to New York for her daughter Sofia , And although we knew the door she would take on her way out, there was still a big unresolved question: would Callie come back for Arizona's farewell?
Following the episode, we learn that no, Callie Torres does not turn up to slip Arizona into the sunset. There are a few sweet mentions; Arizona admits that she is embarking on the idea of ​​a reconciliation with Callie and that her old love makes her smile again. We even see calligraphy from Callie to Arizona saying, "I can not wait to see you!" But that's not the only way Callie secretly appears.
In the final scenes of the finale plays a song called "The Story". It was originally published by Brandi Carlile in 2007. But every die-hard Gray's Anatomy fan knows that Callie sings this song at the end of the musical episode in Season Seven. And the version that plays in the season 14 finale is the version of Sara Ramirez aka Callie Torres! It's a beautiful way to appreciate the history of Arizona while she says goodbye to the show. Well, yes, we're sobbing, but we can calm down, if we know Gray gave Arizona the farewell she deserves.