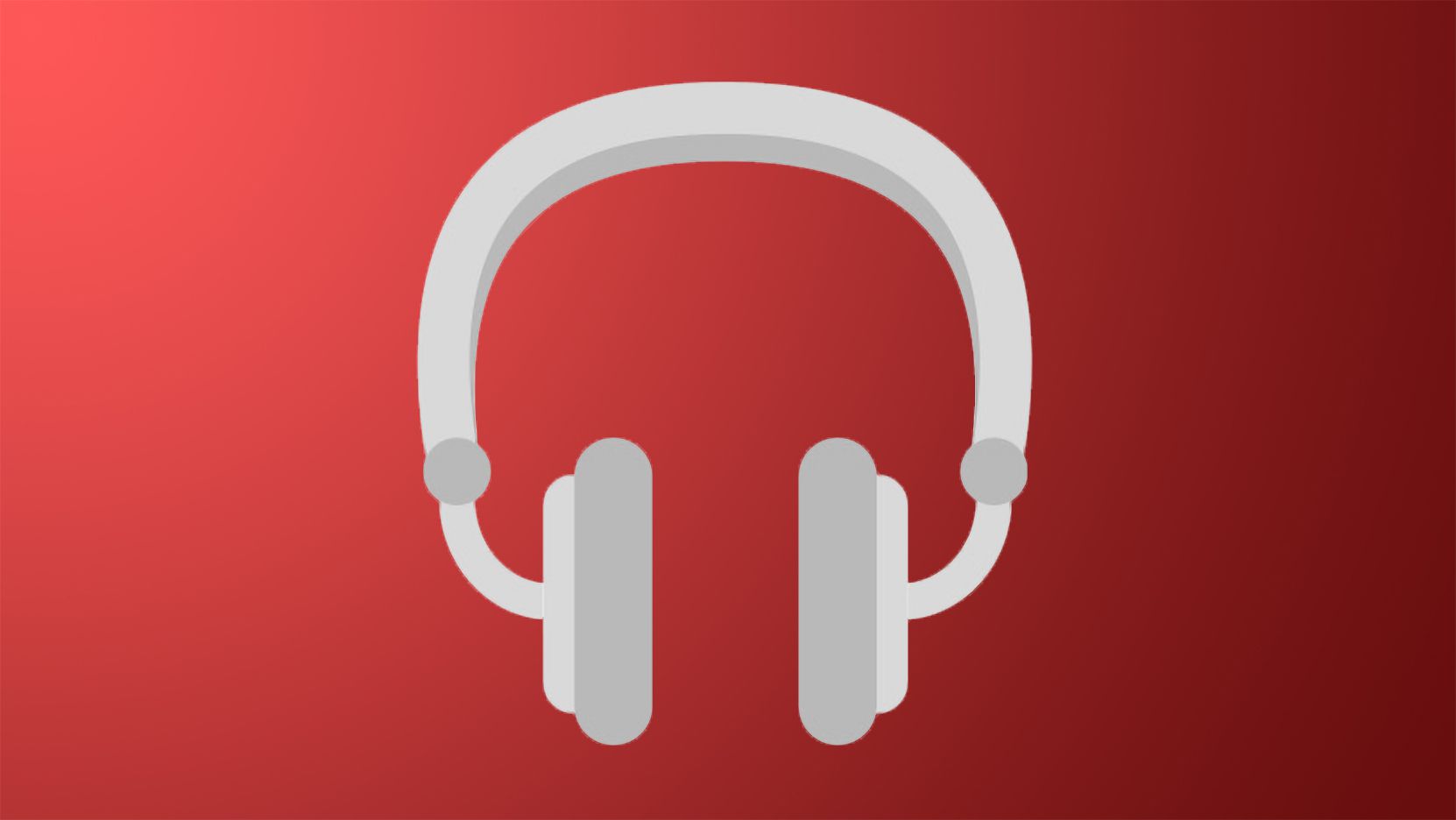 Before being briefly released this afternoon, an icon in the iOS 14.3 beta version can reveal the design of the upcoming AirPods Studio headset before being pulled out.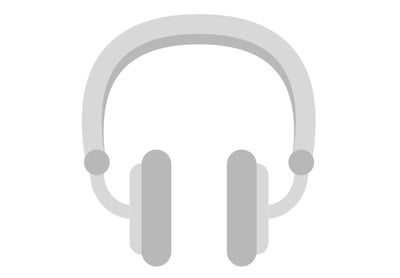 discoverer Mcrums Contributor Steve Moser (Steve Moser), 9to5Mac, The icon design is simple, but does not depict the headset design currently used by Apple. The icon has deep oval earmuffs that look like ribbon cushions, which resemble a leaked image allegedly depicting "AirPods Studio."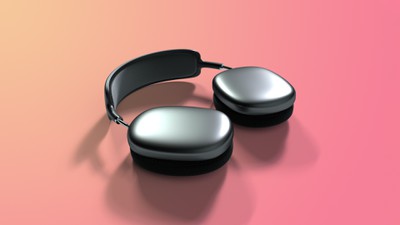 According to the leaked image, "AirPods Studio" may look like a model


The headset icon and related icons describing backpacks and suitcases are also in iOS 14.3, which indicates that all these icons may be related to Apple's upcoming AirTags. For several months, we have been seeing "AirTags" prompts in Apple's software.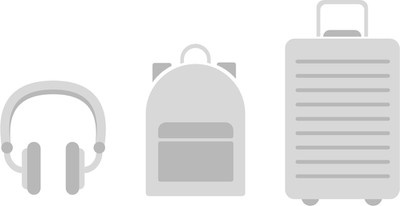 There are rumors that Apple's "AirPods Studio" headphones will use a retro design, interchangeable earmuffs and active noise reduction. There may be two variants, one is made of lighter weight materials, and the other is made of high-end materials.

The new pairing video in the "Find Me" app in iOS 14.3 beta 1, the codename Hawkeye hints at Apple tag support, and the new Apple headsets. pic.twitter.com/oVdCLQcaWc—Steve Moser (@SteveMoser) November 12, 2020
It is expected that neither "AirPods Studio" nor "AirTags" will be released before the end of this year, and it is likely that we will see these two products sometime in early 2021.
For more information about "AirPods Studio", be sure to check out our roundup.