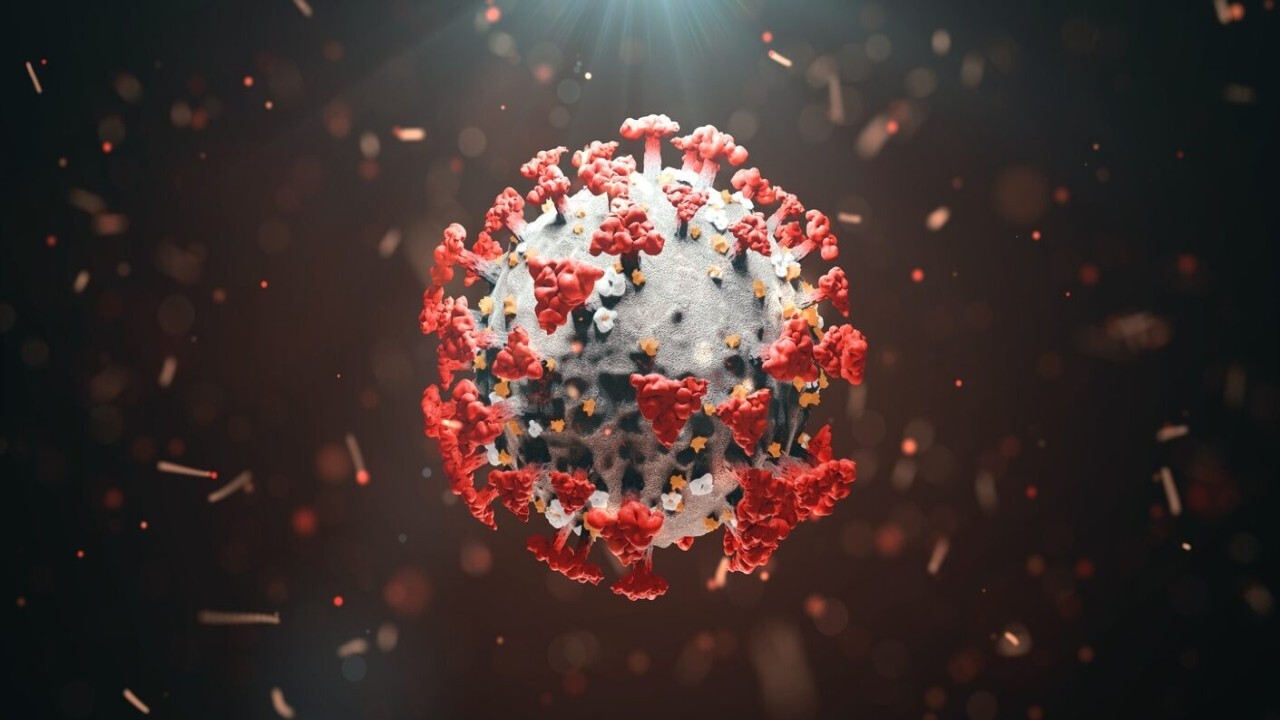 Los Angeles-The hospital reported on Tuesday that Los Angeles County hospitals reported a surge in COVID-19 patients, and some patients were forced to temporarily stop the arrival of ambulances and use gift shops as temporary treatment rooms.
The Los Angeles Times reported that Los Angeles County is experiencing its most challenging moment since the outbreak. The newspaper said that on Christmas Eve, people died from the virus in the county every 10 minutes.
The county's health services director, Dr. Christina Ghaly, told the newspaper that the worst scenario is "almost certainly not here yet"
; because the post-Christmas boom is expected to increase further.
The newspaper reported that on Sunday, 94% of the county's hospitals that received ambulance patients were forced to move to some hospitals due to spacing issues. Some patients did not leave the ambulance for up to eight hours, so they could receive treatment in the car.
One of the country's most severe blockades
"When you walk into the ICU and find that every bed of a ventilated COVID patient is occupied, and all the orifices of the tube have entered the lumen, you begin to understand that we did not deal with the work 10 months ago." Dr. Brad Spielberg, chief medical officer of the County-USC Medical Center, told the newspaper.
The model used for the plan shows that the number of people hospitalized next month will more than double, from approximately 20,000 to 50,000. Los Angeles County accounts for a quarter of the state's 10 million residents. Of the state's 24,000 deaths, approximately 40% live in Los Angeles.
The county is approaching the milestone of 10,000 deaths.
Click here for the FOX News App
County Supervisor Hilda Solis said: "These numbers cannot be standardized." "Like the sirens of an ambulance, we can't solve this problem."
The Associated Press contributed to this report
Source link