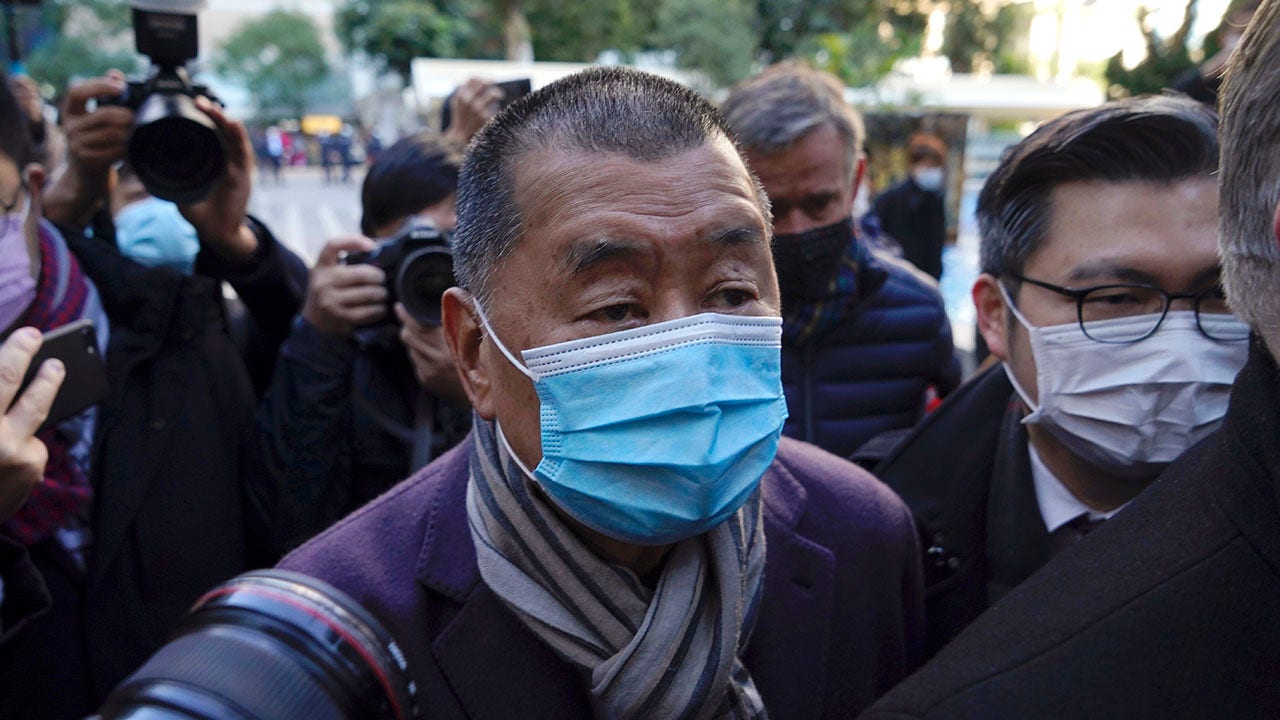 The Hong Kong media mogul Jimmy Lai was released on bail after prosecutors successfully demanded that the Hong Kong Supreme Court deport him.
Rei was released on bail on December 23 after being detained for fraud and endangering national security for three weeks. His appeal hearing is scheduled for February 1.
The court said Thursday that "the previous judge's decision was wrong, and the invalidity of the bail order is a "reasonable argument".
Hong Kong media tycoon Jimmy Lenny refused to bail, using it as support for Pompeo's tweet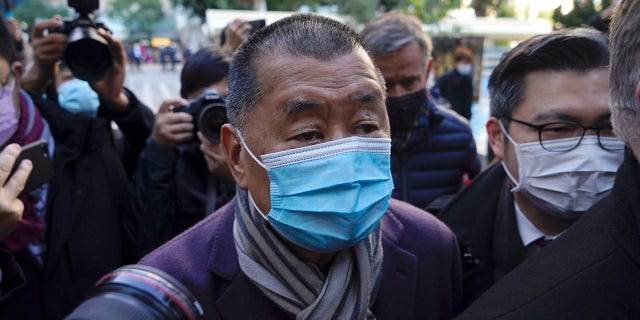 Lai was charged with fraud on December 3 for allegedly violating the lease terms of the office space of the media company Next Digital he founded. Later, on December 12, he was again accused by Beijing of the Comprehensive National Security Law for allegedly colluding with foreign forces and endangering national security.
Click here for the FOX News App
Lai is one of a series of pro-democracy activists and supporters arrested by Hong Kong police in recent months because the authorities have stepped up its crackdown on dissidents in semi-autonomous Chinese territory.
Source link