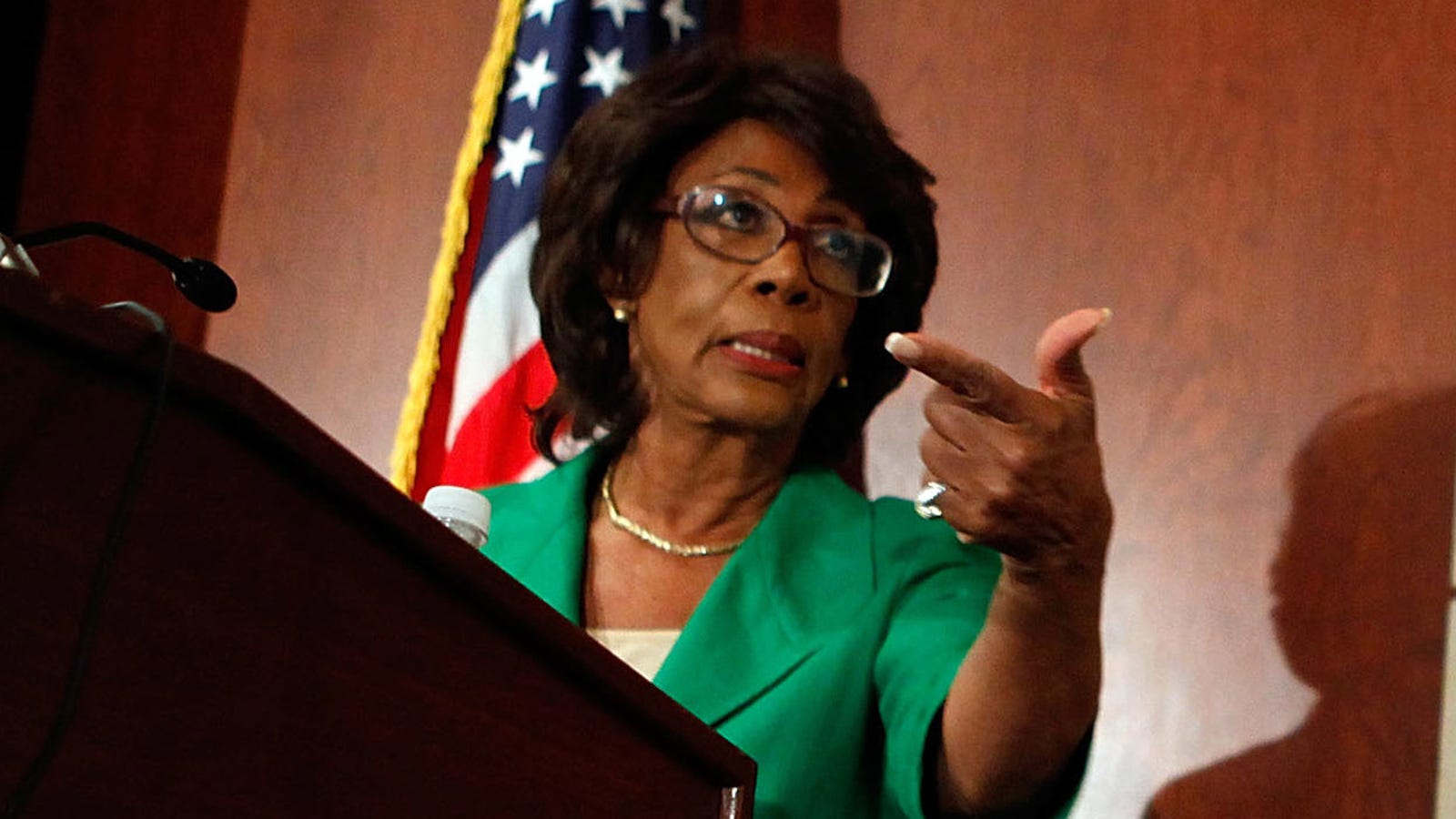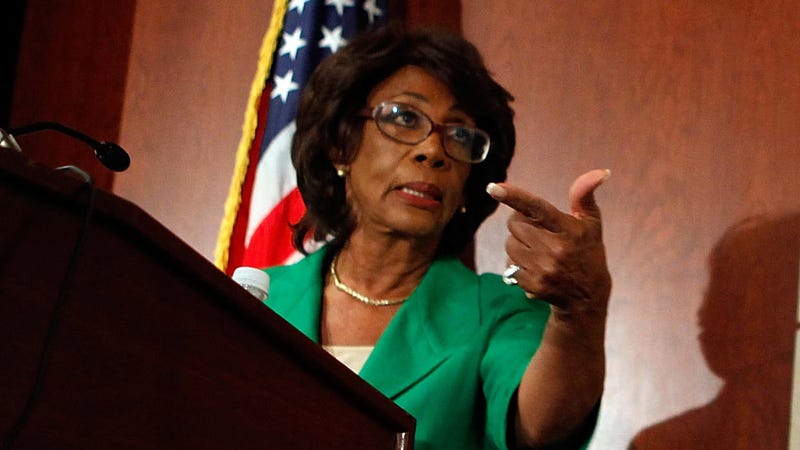 Although I've spent 99.9 percent of my years as a black man, throughout my life I can To remind me of some rare events when I briefly had out-of-body experiences. For example, one day I stepped on the screened porch at the back of my house and saw myself face-to-face with a full-grown bald eagle. Now an ornithologist would probably dispute my report and describe the bird as a harmless little hummingbird, but that lie-genus bird was not there; I was. And it felt like a bald eagle. Or maybe a hawk. I would say it was a triceratops, but I do not think they live in this part of the country. Anyway, I'm convinced that when the Eagle-buzz-hawk flew toward me, I had a lofty-pointed soprano scream that could only come from a European-trained woman at the opera. For a brief moment I was an Italian mezzo-soprano.
Another time I sat in a car with two or three white boys who were in my basketball team (or, more accurately, I was the their Church League team ) when a car made a stop sign and almost hit us. The white child hit the brakes and instinctively yelled, "Nigger!"
Although I was only 15 years old, I still regret my answer. All I could say was, "How dare you!" I know, at that moment I sounded like a 53-year-old white woman.
Well, today, Friday, I had a different experience. For a brief second, I was transported back to 1998 and became a 16-year-old teenager when I shouted on my computer screen, "Oh, no, he does not!". Soon after, I was magically turned into a 68-year-old church woman who observed a particularly good sermon when I called "Amen" on my laptop at least two or three times.
Then I caught the Holy Spirit and
It all started when Rep. Maxine Waters (D-Calif.) Was on the floor of the House of Representatives while discussing Republicans' efforts to postpone provisions of the Obama era, Prevent Car Hireers from Discriminating Black and Hispanic Customers
As she spoke, Republican MP Mike Kelly (R-Pa.) began to tell Waters that he felt offended.
"We're trying to make sure we make America great in every way," said the representative from the Pennsylvania White District. "And the best way to do that is to stop talking about discrimination and talking about the nation."
"What does that mean anyway?" I screamed on my computer screen. He really sounded like a nonsense, an empty dr. Seuss rhyme that only a stupid white person would understand.
I could feel Aunt Maxine attacking Congressman Whitey Whitefacintosh, and I shouted, "I'm here for it." I do not even say those words. I never knew what it meant to be here! But just as she was about to leave, Rep. D & # 39; White Man, as Waters' Negro powers began to rise, pleaded with them to give in.
"Now I will not give in," Waters told the congressman carbonated ,
If you've been listening carefully, you've heard the whitest answer from "OK" ever recorded when Kelly whimpered softly. He sounded like a puppy-shaped balloon being emptied after a children's party.
But it was not over yet. When the chairman of the House Financial Services Committee, which held the hearing, tried to recruit her, Aunt Maxine drove him too ! She has literally let the deputy Tom McClintock (R-Calif.) Know that anyone can get it.
Meanwhile, I was in a full-fledged Holy Spirit Dance. I'm sure I heard music screaming and everything! (For the whites who read this, "screaming music" … well, uh … it's like taking polka music, mixing it with Prince's "kiss" and anointing it with oil.)
As well Always, that's how I saw Maxine Waters ripping Mike Kelly's Mr. Smither's ass to shreds. If we know anything about Aunt Maxine, it is this:
She will not give in.
Source link