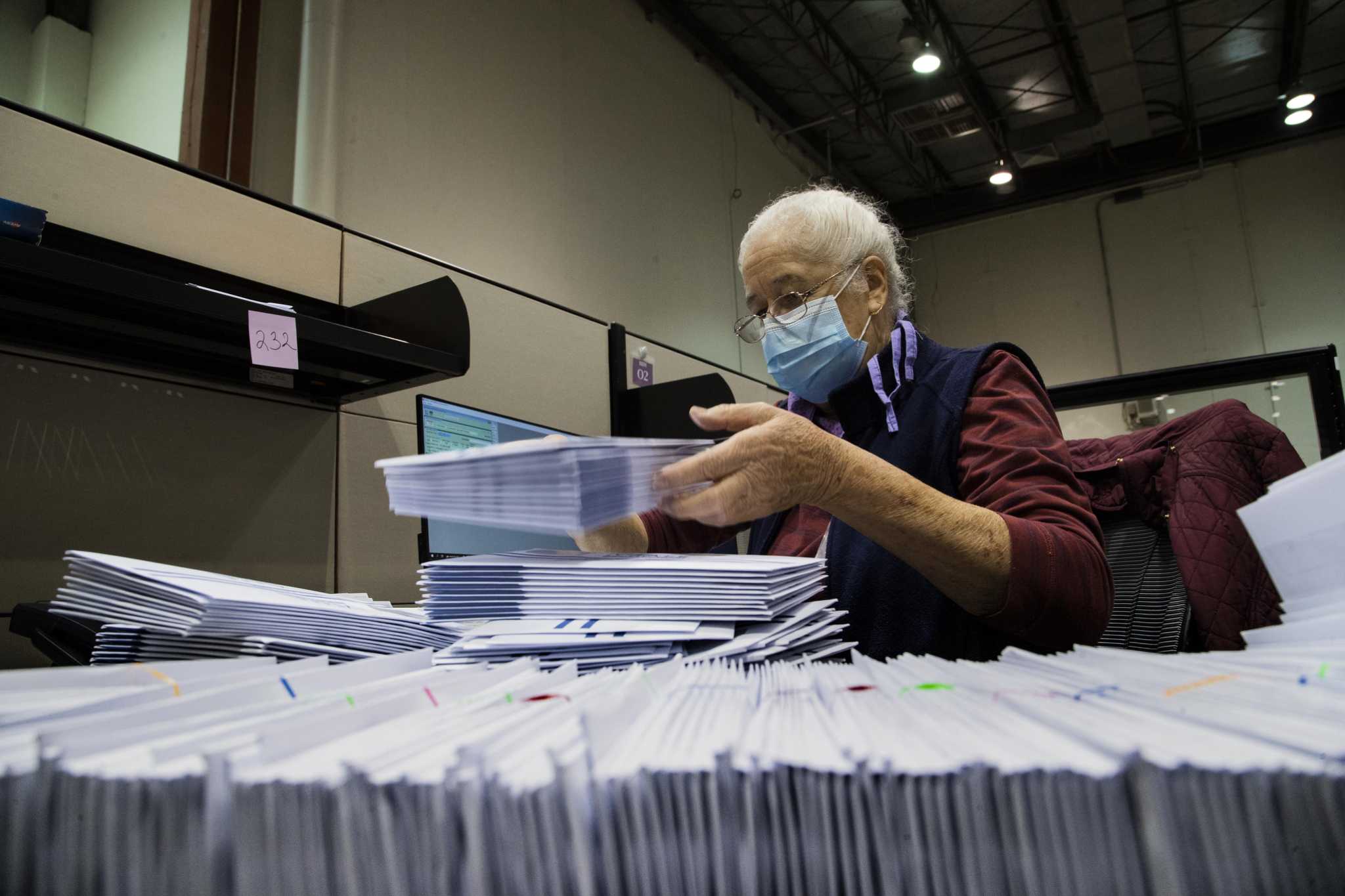 The Harris County Clerk's Office announced on Twitter that Harris County broke its all-time voter voting record on Thursday, leaving one day of early voting.
As of press time, the office has not announced the early voting figures. The eight polling stations are open until Friday.
The 2016 election set a record turnout of 1.34 million. According to the "Texas Tribune" report, Texas also reached a statewide early voting milestone on Monday, when the proportion of registered voters voting at that time exceeded the total number of early votes in any other presidential election.
Despite the ongoing COVID-19 pandemic and a series of lawsuits regarding election administration, Harris County still set a record.
Harris County Clerk Christopher Hollins (Christopher Hollins) developed an ambitious election plan this year, amounting to $27 million, and made some changes, including nearly three times the number of early voting sites, and Vote by way of voting, sending email voting applications to all registered seniors, and hiring more than 1
1,000 poll workers.
These additions also include a 24-hour voting period from Thursday to Friday, a gesture that is largely considered symbolic by experts.
Brandon Rottinghaus, a political scientist at the University of Houston, said: "Even if they have only a few voters, it is enough to demonstrate the staff's commitment to making it easy for everyone to vote."
Zach Despart contributed to this report.
julian.gill@chron.com
Source link