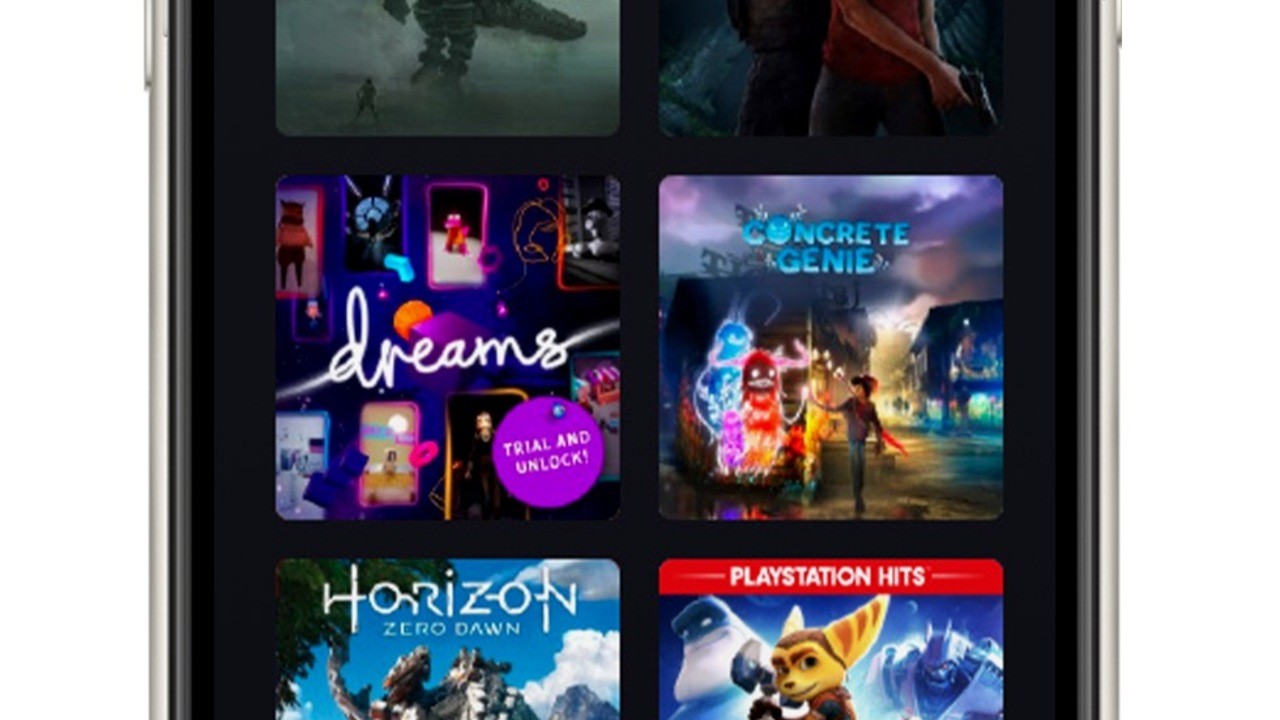 If you use the PlayStation App, please raise your hand? That's rubbish, right? We have installed it on the iPhone, but since it runs slowly and has quite poor functionality, we hardly use it. All messaging functions are contained in a separate application, and the PS Store effectively launches the Safari page. Yes, you can see what your friends are doing, but other than that, it is not particularly useful.
Although we criticize the Japanese giant for completely destroying the browser-based PS Store, we must praise its update to the PS App. This product was released on iOS and Android overnight. This is a substantial improvement that can actually enable fellow customers to achieve their goals – and we can suddenly find ourselves using a lot of things.
First, all messaging has been integrated into the application itself. Yes, all features are designed around this controversial new Party system-Sony has already said that it will reconsider it after getting some strong feedback from fans-but no matter where you are, you can get everything on your phone Dialogue, so communication becomes very simple and clear.
The user interface is really beautiful, with a bar on it that shows what your friends are playing, and then shows the games you have played recently. You can click on your game and get an overview of the progress (including trophies). There is also a button to take you to any add-ons of the game, which you can buy through the PS Store. talk about it later.
There is also a news section, which integrates the posts in the PS Blog. Unfortunately, these take you out of the app and go to your favorite browser. It would be great if platform owners could find a way to integrate this content directly into the application itself. Maybe in the future you can even create deep links in the PS Store, so you can buy any game you are reading.
Because the PS Store is now part of the application itself. This does come with a few caveats: it uses a new browser-based design. This means that the content has no text title, which is a strange omission. We will assume that this Japanese giant is still doing all this work, but you already know how it will be a significant improvement in the quality of life once all this is perfected.
We have also been working with PS5 to test the PS App, and although the embargo means we can't talk about it too much, it is already well integrated. For example, you can now manage content from your phone, which means you can delete files remotely if you need to free up storage space-of course, you can also manage downloads.
In general, we can see that we often use this new application, and the previous version is useless at all. It feels much better to connect with the overall PlayStation ecosystem, and brings together many key features in a relatively well-designed package. So far, the new PS Store online store has disappointed, but PS App can give us a glimpse of Sony's development direction.
---
What are your thoughts on the new PS App? Can you find more uses than the previous version? Are you satisfied with the new features that have been added? Put your thoughts in the comments section below.