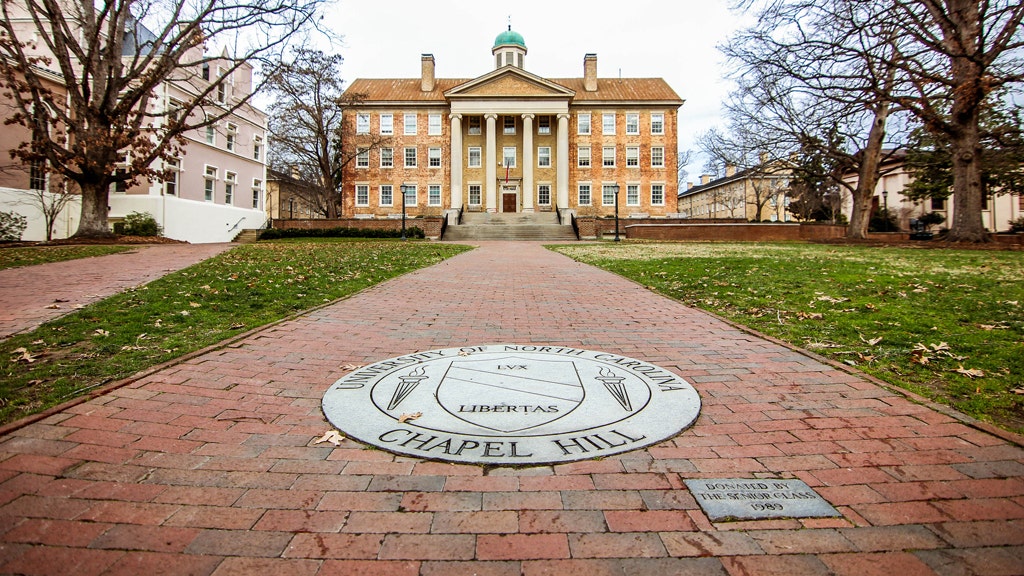 Students at UNC Chapel Hill are expected to return to campus before classes resume on August 10. They protested on campus with a "death penalty" on Wednesday because university officials were disgusted for violating county health officials' coronavirus recommendations.
According to WCHL, dozens of students and faculty members lay down outside the UNC South Building on Wednesday to protest.
UNICEF Mountain Trail returns to school
"I think the most disappointing thing for me is that the Prime Minister absolutely gave up leadership [Kevin] David Brannigan, a UNC ground handler, told WCHL that Guskiewicz: "He did not lead and take care of his university and his people."
;
Quintana Stewart, director of the Orange County Health Department, suggested that UNC's July 29 letter published on Wednesday only allows students who need tuition to return to campus during the first five weeks of the semester.
The letter recommended that UNC conduct virtual research throughout the semester.
Controversial proposal to replace the Minipolis police blocked in November vote
Guskiewicz told students on Wednesday: "We believe we have made significant progress in aligning with OCHD's general recommendations and considerations." He added that the accommodation capacity on campus has dropped to 64%.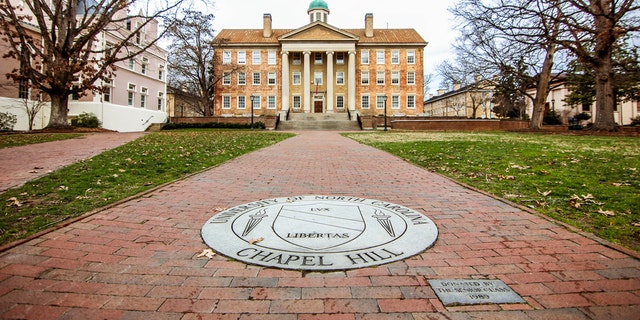 Guskiewicz wrote that UNC will "continue to track trends that may lead us to recommend changes to our plan."
Click here for the FOX News App
UNC launched an online coronavirus case tracker. The campus reported 13 cases of new coronavirus among students between July 27 and August 2. Since February, there have been a total of 175 cases among students and employees.
Source link