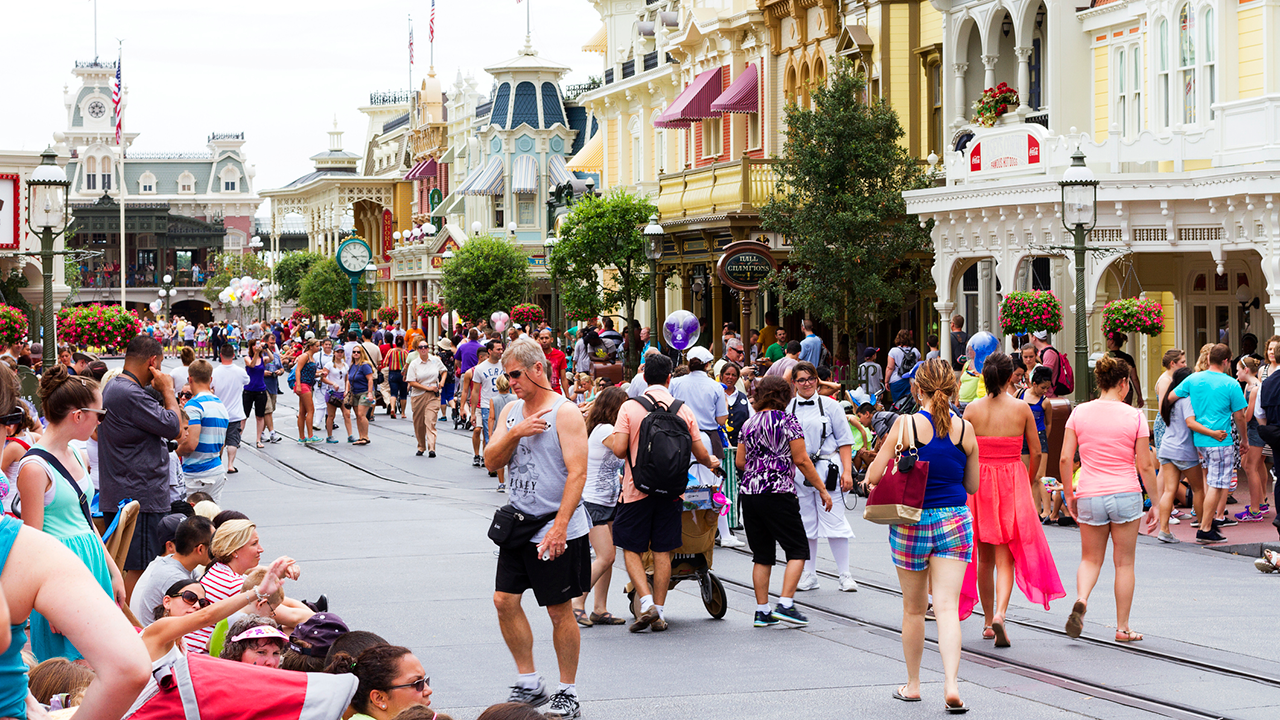 The easiest place on earth to trigger?
A Georgia woman was banned by Disney World for trying to blame her 6-year-old son for hiding a 9mm heavy gun in a flower pot outside the Magic Kingdom.
According to the police report, Marcia Temple, 27, was arrested at the representative office of the Orange County Sheriff's Office (OCSO) on October 8. A worker is marked as Disney safe and the worker is undergoing a temperature check at the entrance. .
According to the Sentinel, the worker told security personnel that she saw Temple took some things from the cart and placed it behind the flower stand. The Orange County agent responded and found a pink purse with a 9mm pistol inside.
It can be seen: the vacuum cleaner inspired by "John Wick"

; at the opening of Dubai theme park
When asked about the gun, Temple told the police that she told her 6-year-old son to hold the gun when he went to find his brother so that he could retrieve the gun and put it back in the car.
"He put [the purse] Temple said to the police: "Fell and mess up the plants, I put them back, but I don't know he put it down, I don't know he left it here."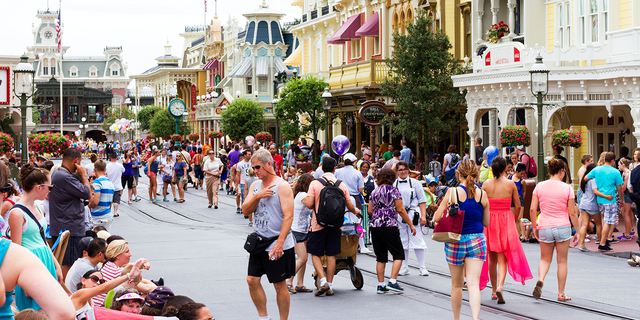 Follow us on FACEBOOK to learn more about Fox fashion news
Temple did not have a concealed carrying permit in Georgia or Florida, so he was arrested and banned by Disney World. She was booked in Orange County Jail and released with a security deposit of $5,000.
Click here for FOX News App
Disney spokesperson Andrea Finger reiterated the park's policy in a statement shared with Fox News. "Our rules are clear. We do not allow weapons in our resort."
According to Disney's policy, weapons are not allowed in Disney parks, and guests of Disney resorts or resort clubs are not allowed to carry "weapons of any kind", even in hotel rooms or hotel rooms or public areas in resorts.
Source link