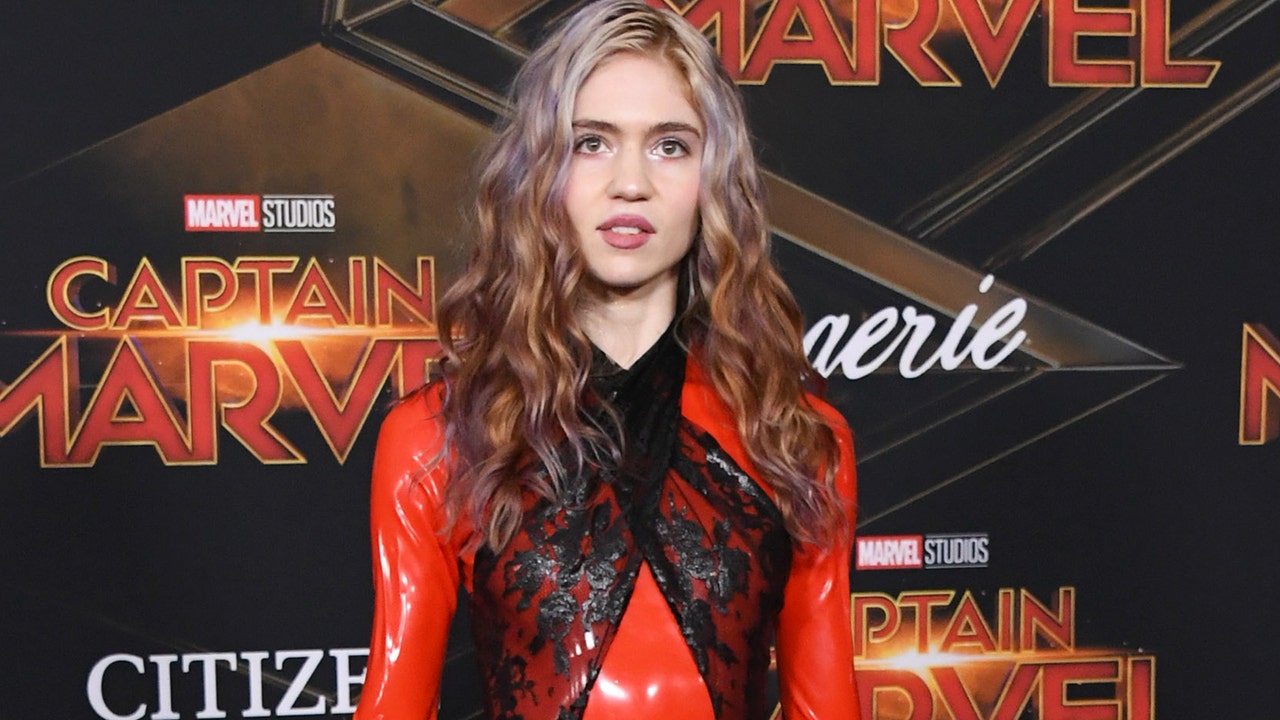 Grimes revealed that she was infected with the coronavirus.
The singer and songwriter, whose real name is Claire Elise Boucher, told about the world in his Instagram story on Friday, and the person tested positive for the virus nationwide.
She wrote (via Yahoo Entertainment): "Ultimately, cowards will let us enjoy the dayquil fever dream of 2021".
The post also recommended the SZA song "Good Days". The 32-year-old boy did not clarify whether her partner, SpaceX CEO Elon Musk or their 8-month-old child also tested positive.
Elon Musk welcomes a little boy with a smile
However, media reports said that Musk posted a tweet in November saying that he believed he had been infected with the coronavirus at the time but only had symptoms similar to a cold.
In May, the couple greeted their first child together, their name is XÆA-XII. Since then, they have referred to the child as X.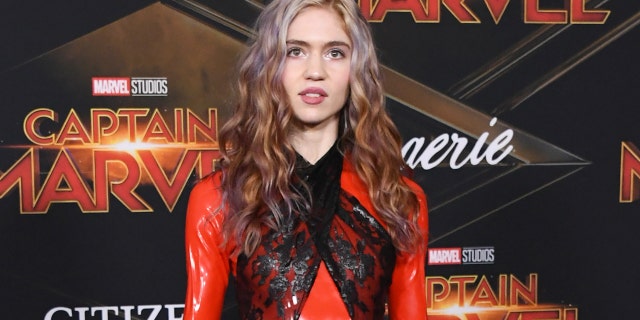 In an interview with The New York Times in October, Grimes asked the public to rethink the typical parenting paradigm in some unconventional ways.
Expressed outrage to partner Elon Musk on a controversial tweet: "I can't support hatred"
The singer told the media: "I have seen'Apocalypse Now' and my children." "He likes radical art."
She added: "As he is actually like that, I don't think it is a problem to interact with them at this level.
Grimes also revealed that she is trying to expose children to new aesthetics and music, in order to stimulate creative models as soon as possible and break the artistic influence that babies usually receive.
Click here to sign up for our entertainment newsletter
The singer said: "I'm not insulting a baby." "I'm just, it's totally a resonance. I just want to get rid of that feeling,'It's zebra and bear, like soft tones. It's just a little Some creative lenses can be seen through."
Click here for the FOX News App
As of Friday morning, the coronavirus has infected 88 million people in 191 countries and regions, causing nearly 2 million deaths. In the United States, there have been more than 21 million cases and at least 365,000 deaths.