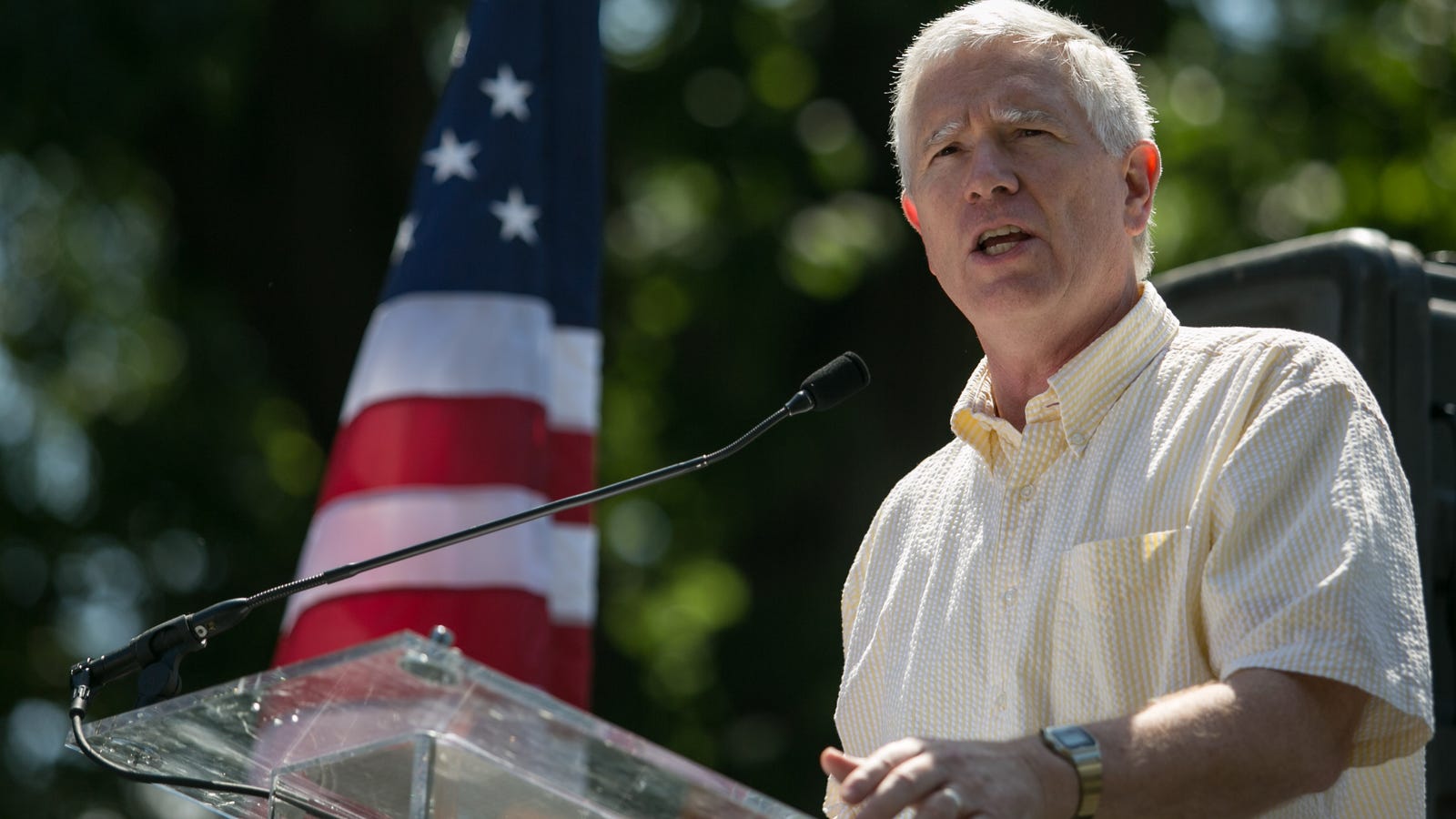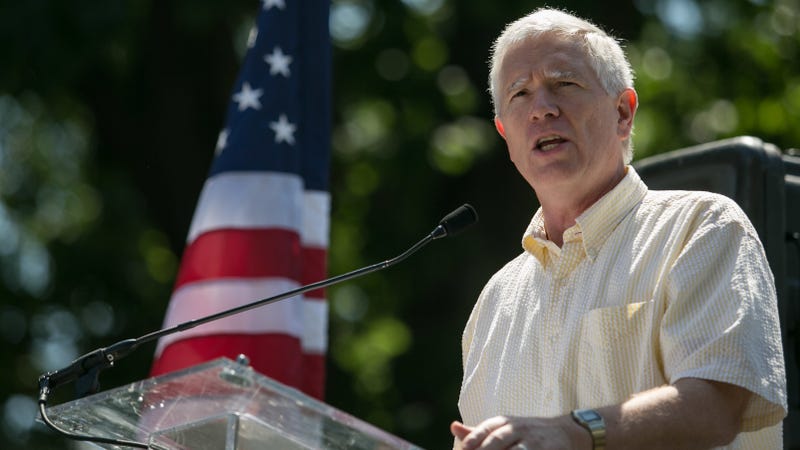 Mo Brooks is just a simple man from Alabama with some climate change theories. Luckily, because everything is terrible, he's a congressman and sits on the science, space and technology committee, so he has a platform to spread some of his wholly unfounded ideas, like the sea level rising, because there are always rocks
With climatologist Philip Duffy on hand to testify before the committee, E & E News, Rep. Brooks unleashed a doozy of a theory that postulated erosion that would gradually reduce landmasses, could rise the seabed and [AsanexampleofhistheorytheAlabamarepresentativepointedtorockycoastlinesalongtheCaliforniacoastandtheWhiteCliffsofDoveralongtheEnglishChannelwhichbreakoffandplungeintothewatereachyear"Allthisdisplaceswaterwhichforcesittogetupdoesnotit?"BrooksaskedHealsosuggestedthatmudfromriverssuchastheMississippitheAmazonandtheNilecouldcontributetochangingsealevels
"Every time you have this soil or this rock or whatever deposited in the seas it forces the sea level to rise because now you have less space in these oceans because the soil is moving upwards," said Brooks.
Duffy, president of the Woods Hole Research Center and former advisor to the US Global Change Research Program, calmly declined the idea. "I'm pretty sure these are tiny effects on human timescales," he said.
As E & E News points out, Brooks' concept of erosion "is not an idea adopted by mainstream climate researchers." The number of studies that have been made in recent years on the relationship between sea-level rise and coastal erosion, but all seem to indicate that the latter is the cause, not the other way around.
Bringing Brooks and other Republicans to the committee Most of the session pushed back on Duffy and established climate science, which is pretty much a matter of course. The Environmental Protection Agency under the Trump Administration has basically done everything possible to eliminate any trace of climate change recognition, including the removal of the site dedicated to the topic.
Meanwhile, the earth does not seem to be shitting on the government's denialism. Last month was the third-highest April in the world, according to the National Oceanic and Atmospheric Administration, and scientists reported earlier this year that they have noticed an acceleration in sea-level rise. Just have to be all these falling rocks.
[E&E News]
Source link