Google has been adding new features to their mobile applications, but sometimes, they will remove features they think they can't handle. We never know what is behind these decisions, but we can say with certainty that certain features are not worth removing.
When the Google Maps team decided to remove a very useful feature (the compass widget) from the Android app, it didn't seem to interest them. Last month, the developers revealed many improvements that the Maps app will receive in the coming weeks, but they are far from the results originally published.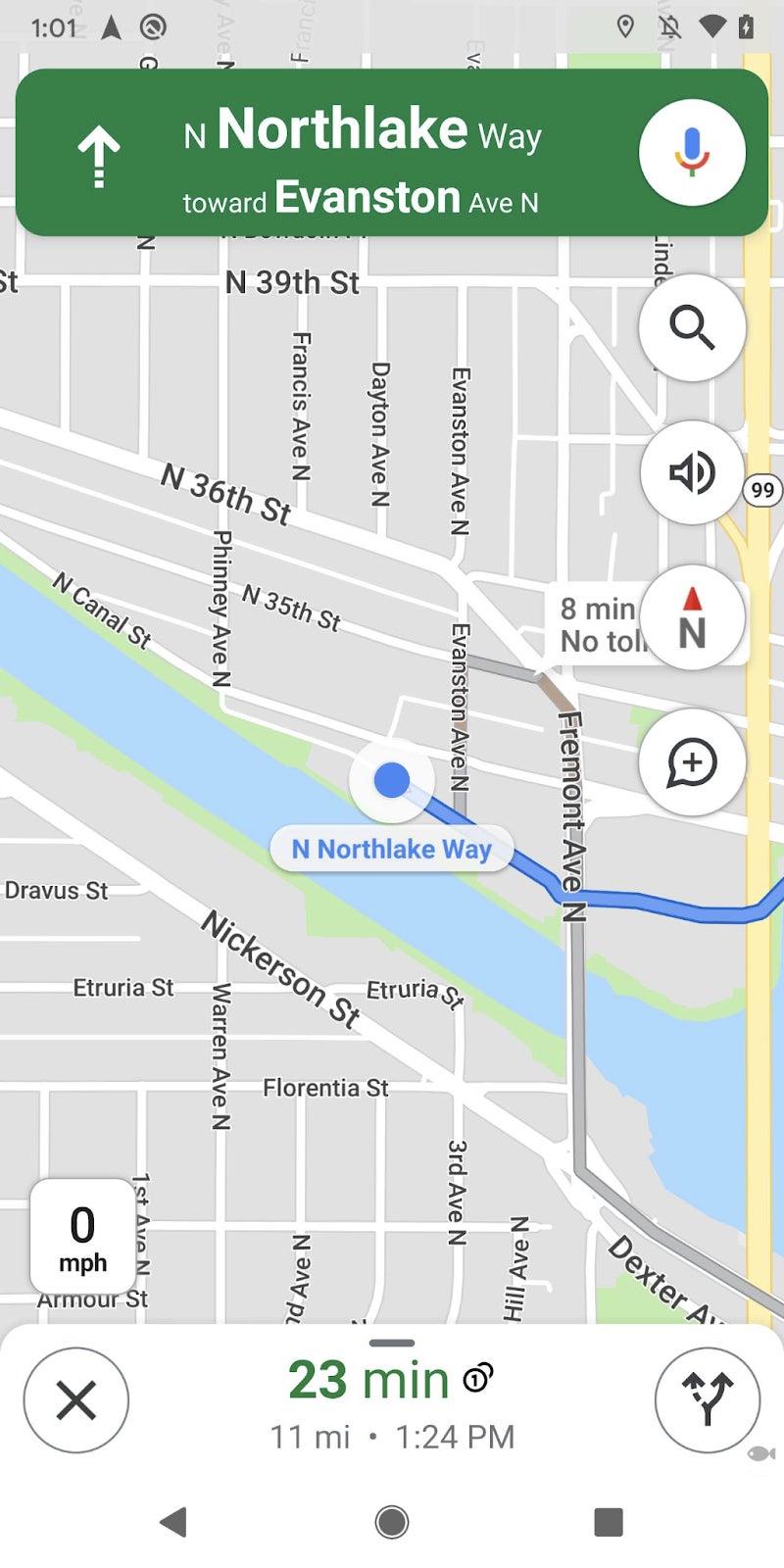 To make a long story short, Google It was announced today that after removing the compass from Google Maps for Android in early 2019, "To clean up the navigation screen", it decided to restore it after receiving overwhelming praise.
The compass will show you which direction is north with a red arrow. As implemented two years ago, the widget will be located on the right side of the screen. The "new" compass widget is now being rolled out to everyone Google Maps is available for Android users worldwide, so as long as you have version 10.62 (or higher) installed, you should be able to use it.
Source link