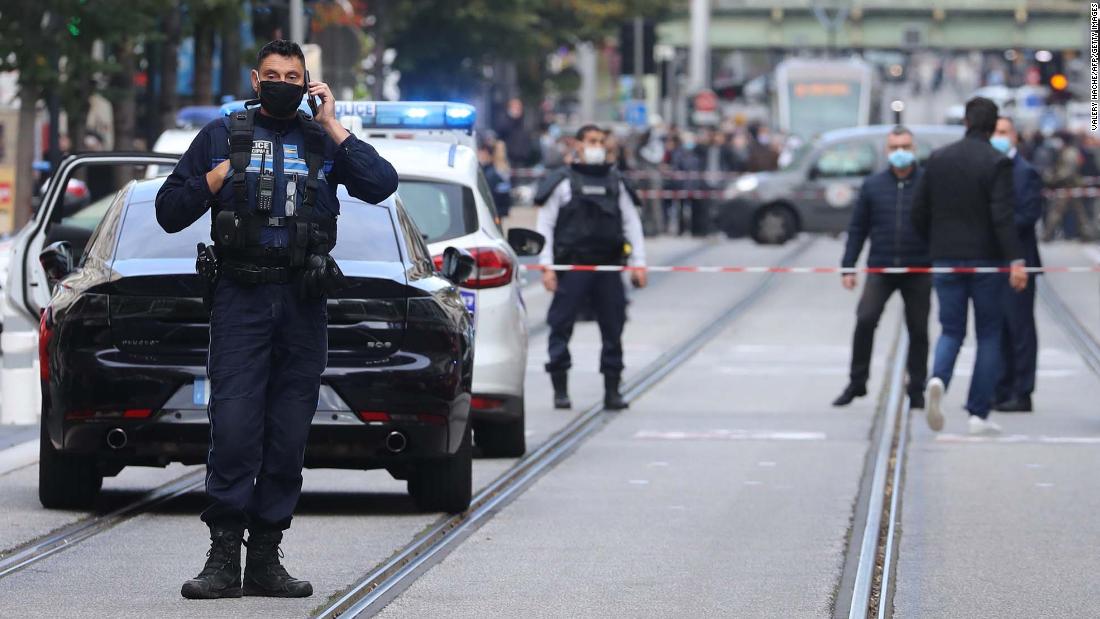 Mayor Christian Estrosi said the attacker has been detained.
Esterosi said on Twitter Thursday morning: "I was at the scene with the police who arrested the attacker. Everything points to a terrorist attack."
French Interior Minister Gérald Darmanin said that he is hosting a crisis meeting at the French Ministry of Foreign Affairs in response to the attack.
There is no official information about the victim's situation.
This is a breakthrough story, and there are more follow-ups…
Source link