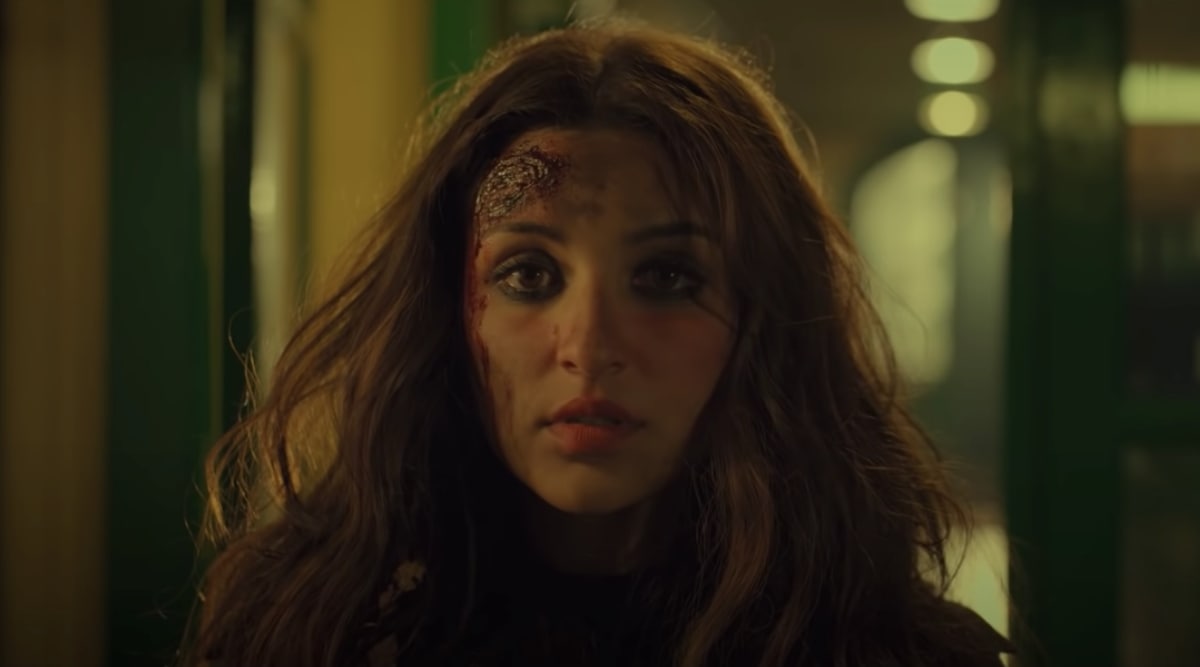 The trailer for Parineeti Chopra-starrer's "Girl on the Train" is out. The first few pictures of the trailer show Parineeti in London, looking out of the train window in a panic. Then we saw her in a state of chaos.
For Parineeti, this seems to be an important role, he was last seen in Jabariya Jodi in 2019. "The Girl on the Train" is based on Paula Hawkins's 2015 novel of the same name. The novel was adapted into a Hollywood movie, starring Emily Blunt.
The girl on the train followed an alcoholic woman. She watched a couple riding on the train every day, and then began to idolize until she was involved in the missing person case and her secrets began to be revealed.
Parineeti Chopra said in a statement earlier: "Emily Blunt's performance in the girls on the train shocked me and I am honored to play her. Such a well-performed role on the screen. The sense of restraint and distance she showed when playing an actor when she played a girl who was in trouble and wrestling with herself in the movie shows that she is an amazing actor. When any actor remake For a well-loved movie, I expect to match the original, if not better. Therefore, I realized that the audience would watch our movie, compare it with the original, and compare my description of the protagonist and Emily."
Director Ribhu Dasgupta also starred in Aditi Rao Hydari, Kirti Kulhari, Avinash Tiwary and Tota Roy Choudhury.
"The Girl on the Train" was released on Netflix on February 26.