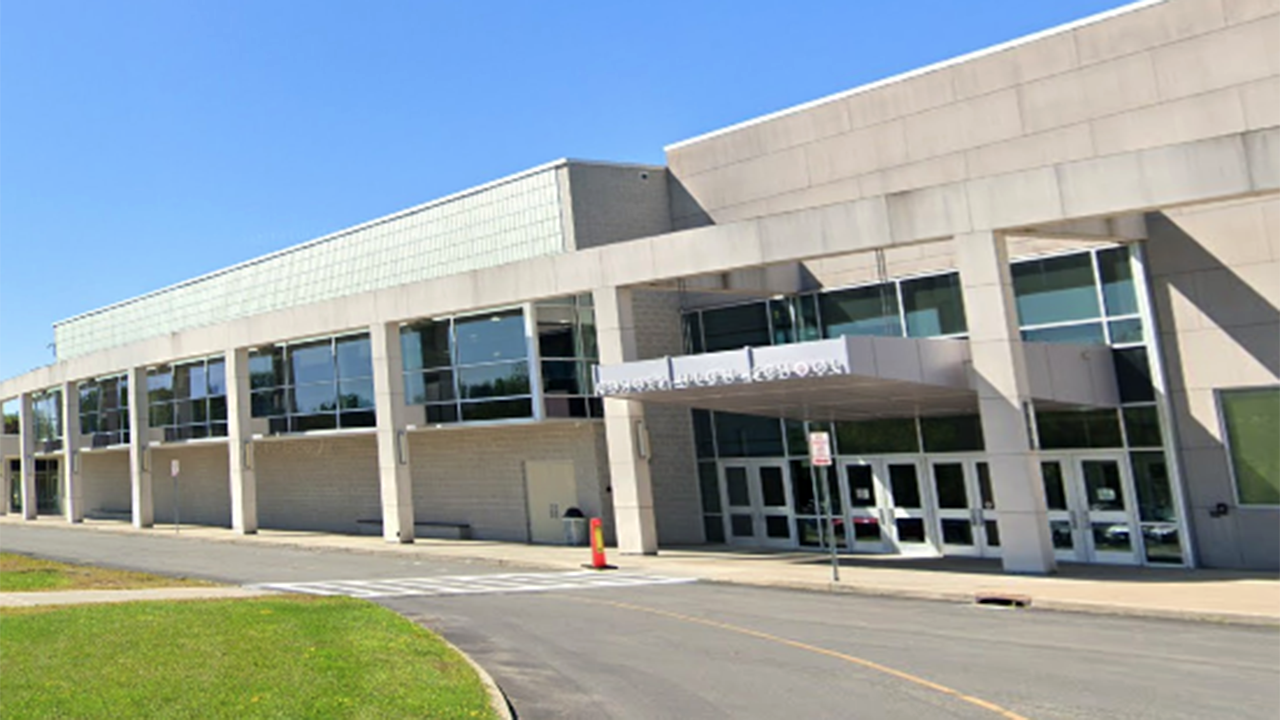 Georgia officials said that a Georgia high school graduate was shot dead while hanging with friends in the backyard, and investigators believed they were conducting targeted exercises.
According to the Carroll County Sheriff's Office, 17-year-old Candace Chrzan attended Mount Zion High School in Zonboro.
The office said in a statement on Wednesday: "This is still an open and active investigation, and all parties involved in this horrible tragedy are currently cooperating."
A report stated that investigators are cooperating with prosecutors and have not yet determined whether they will file a lawsuit upon "Sweet"'s death. "Sweet"
; is a promising teenager. She picked up her graduation hat earlier this week.
Ashley Hulsey, a spokesperson for the Sheriff's Office, told WSB-TV: "From what we've been told, there are only a few friends in the backyard, probably with pistols for targeted practice." "Children. They may not have been taught the gun safety rules that they should be taught. This ultimately led to Candice's death."
Georgia State Government. Major League Baseball that resists the "hypocrisy" of the male protagonist: Why is their headquarters in "stricter" New York?
Hersey told the "Atlanta News Constitution" that investigators believe that the shooting was accidental, but may initiate criminal proceedings for the teenager's death.
Hersey said: "We don't think it was intentional."
According to an online fundraiser set up to offset funeral expenses, Chrzan, a member of the Zion Mountain High School Band, was allegedly "forgotten."
Organizer Tiffany Cantrell wrote: "We all feel sad. It is time for Eagle Nation to support a family that has always supported us." "Let us help this beautiful lady Take a break and reassure her family."
The sheriff's officials demanded that the public respect the privacy of the family because they were saddened by the loss of the "bright young soul" and her classmates returned to school on Thursday.
Click here for the FOX News App
According to ABC News, grieving counselors can provide services to school students.
Source link