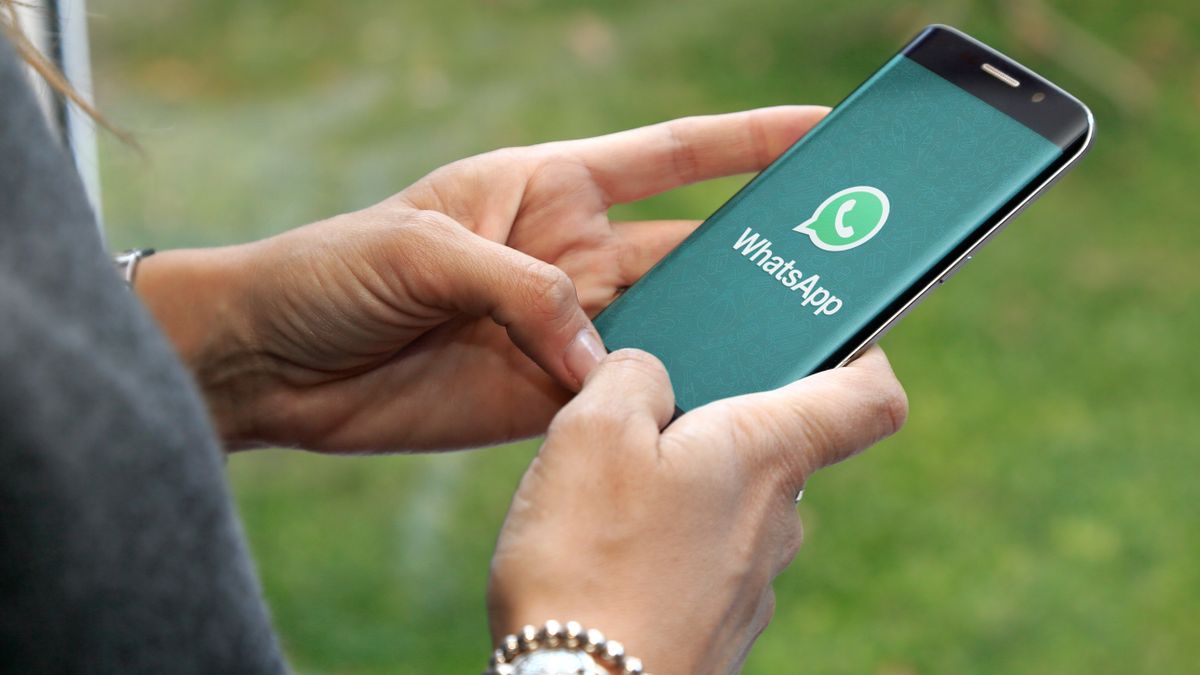 If you are using an older iPhone or Android phone, starting from January 1, 2021, you may not be able to use some functions in WhatsApp or messaging apps at all.
The manufacturer of the messaging app has confirmed that support for old devices will cease in the new year, and for some apps, this may mean that the app will stop working altogether. You will only be affected if you do not have iOS 9 or higher on your iPhone, or Android 4.0.3 or higher on your Android device.
This means that those phones equipped with iPhone 4 or lower will not be able to upgrade to the latest software, and some older Android phones will also be affected, such as the Samsung Galaxy S2 released in 201
1.
Some WhatsApp users will be able to upgrade their software to a version higher than iOS 9 or Android 4.0.3 to ensure that they will not be affected, so if you are worried that you might lose access, we recommend that you check what you have software.
You can perform the following operations on iPhone: Settings>General>Software Update See what software you are running.If you have an Android phone, you can find it in your phone Set valueAnd may be named About phone.
If your software version is higher than iOS 9 or Android 4.0.3, there will be no problems in the new year.
Some older devices cannot upgrade their software at all. If so, it may mean you will lose access to certain WhatsApp features on January 1.
If this is the case, or if you can't use the app at all, you may have to upgrade your phone to take full advantage of the app again.
Via News 18
Source link