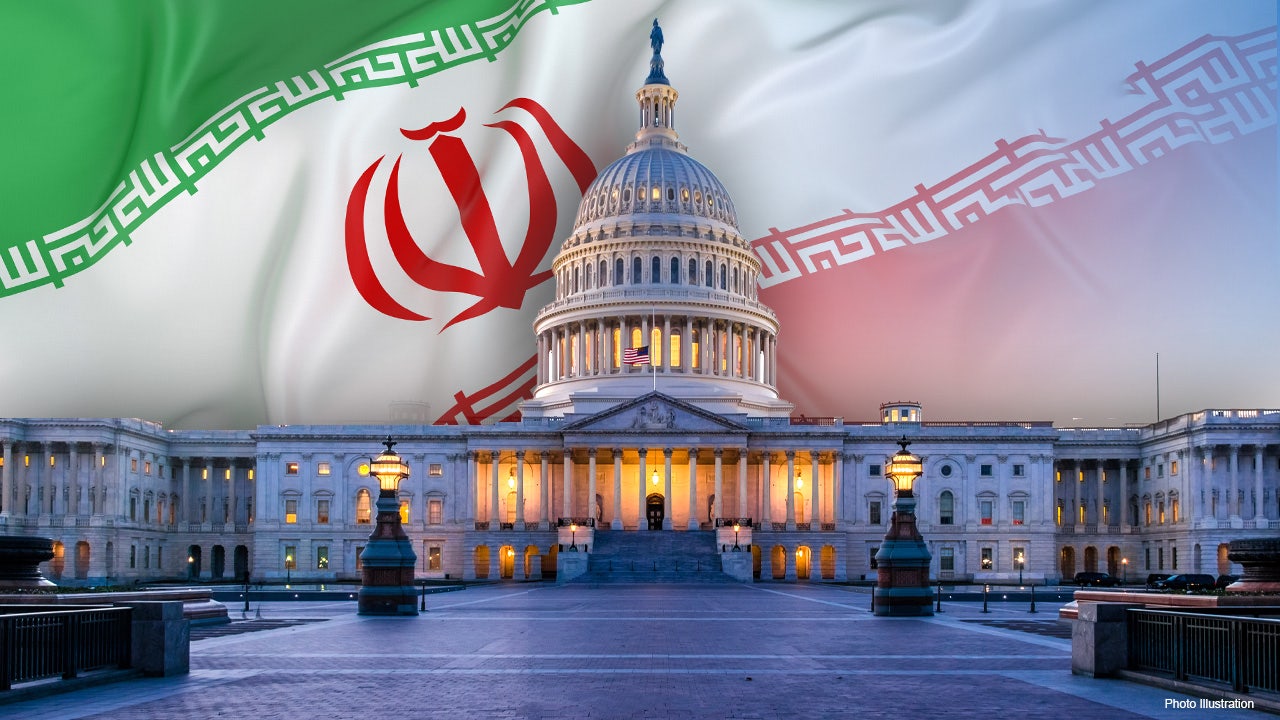 Paris- France's top diplomat spoke with Iran's Minister of Foreign Affairs on Saturday and urged Iran to be "constructive" and avoid further nuclear escalation before next week's talks aimed at salvaging a global agreement to contain Iran's nuclear program.
The United States and Iran said on Friday that they will begin indirect negotiations next week, which is one of the first signs of efforts to bring the two countries back to the 2015 agreement. When President Donald Trump withdrew the United States from the agreement in 2018, Iran has been steadily violating its restrictions ever since.
Diplomats from Britain, China, France, Germany, Russia and Iran will participate in the EU negotiations in Vienna on Tuesday. These six countries have been in an agreement known as the "Joint Comprehensive Action Plan,"
; which restricts Iran to nuclear restrictions in exchange for relief from U.S. and international sanctions.
Iran's nuclear deal: a politician, an effort led by former Todd de Biden Admin
French Foreign Minister Jean-Yves Le Drian met with Iranian Foreign Minister Jawad Zarif (Jawad Zarif) on Saturday to prepare for the meeting.
Le Drian said in a statement: "I encourage Iran to be constructive." "I call on Iran to abandon any further violations of Iran's current commitments in the nuclear field, which may threaten the trend to resume discussions."
Iran insists that it does not seek to build a nuclear bomb.
Click here for the FOX News App
When President Biden took office, he said that rejoining the nuclear agreement and bringing Iran's nuclear program back to international restrictions is the top priority of his US government. Iran hopes to lift sanctions first.
Source link