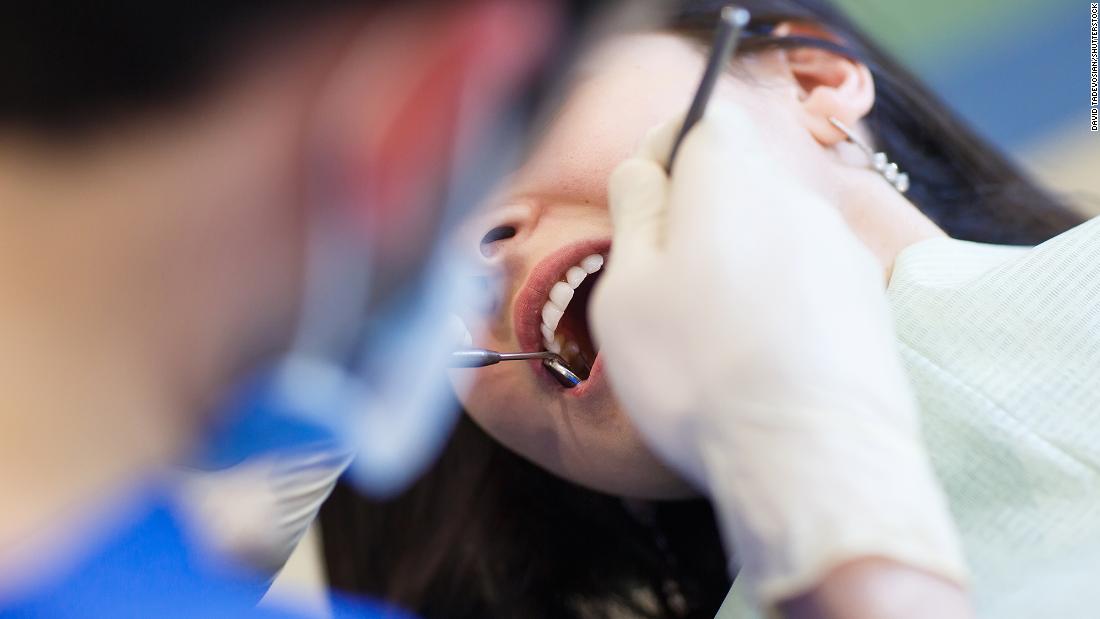 The latest FDA guidance points out that for people allergic to mercury, filling materials may cause health problems.
Dental amalgam fillers are a mixture of silver, tin, copper and mercury. The FDA and the American Dental Association have been saying this material is safe for many years, but since the 1970s, advocates have called for a filling material that does not contain mercury.
The FDA's updated recommendations say that amalgam is safe for most people, but some people should avoid this material, including pregnant women and their developing fetuses. Women planning to become pregnant; breastfeeding women; children, especially children under the age of six; people with kidney problems; and people with previous neurological diseases such as multiple sclerosis, Parkinson's or Alzheimer's.
Dental amalgam is widely used because it is strong, durable and cheaper than other filling materials, but over time, it releases a small amount of mercury vapor. The amount of vapor released depends on the number of teeth a person grinds and the age of the particular filling.
"Although most evidence shows that exposure to mercury from dental amalgam does not cause negative health effects on the general population, few people know the information that such exposure may have on specific populations… The risk of negative health effects is greater," the FDA said on its website
For those in the vulnerable category, the FDA recommends that dentists use alternatives, such as resin and glass cement fillings.
The FDA does not recommend that people remove or replace fillings that are in good condition, because removal increases exposure to mercury vapor and damages healthy tooth structure.
After the FDA guidelines were updated, the American Dental Association stated that "it reiterated its position that dental amalgam is a durable, safe and effective cavity filling option".
The ADA said: "No new scientific evidence has been cited as FDA̵
7;s recommendation."
Source link