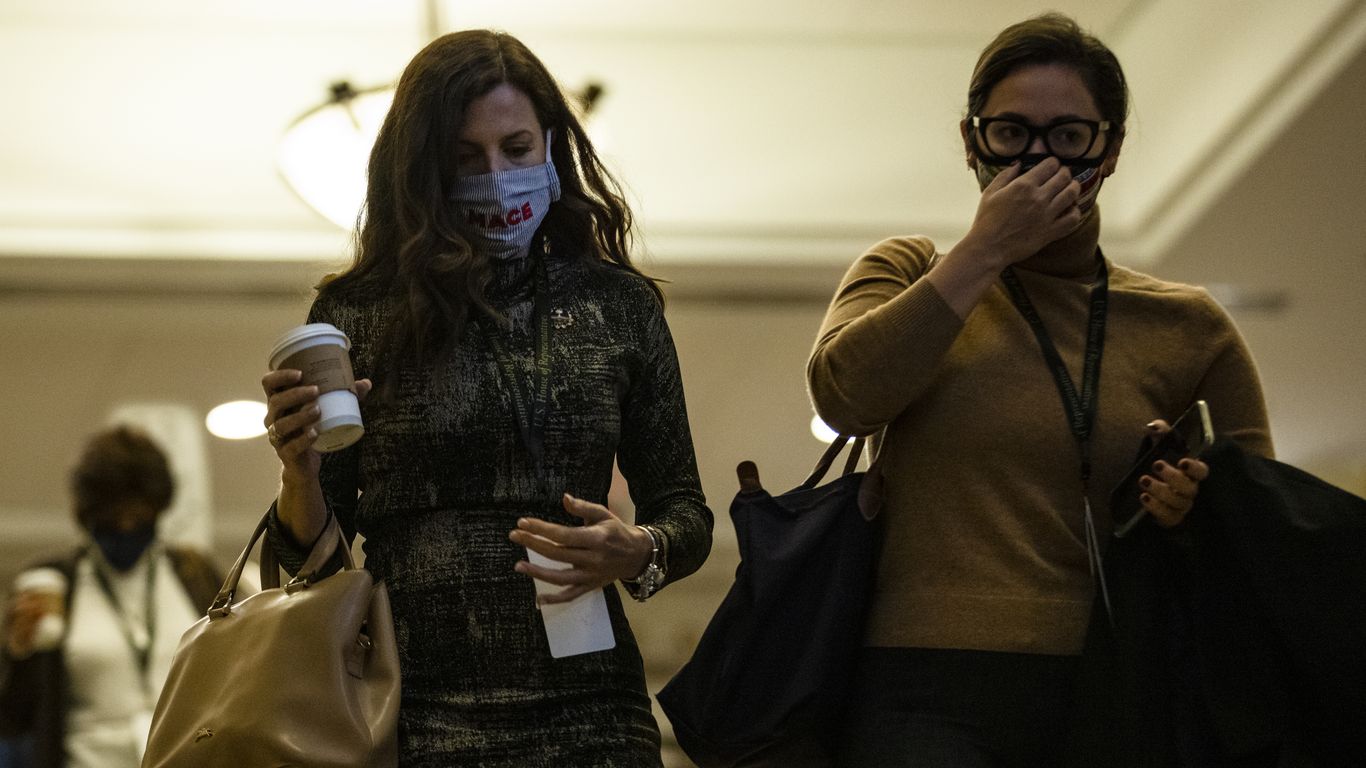 Since the Capitol attack last Wednesday, the freshman class of the Republican Party in the House of Representatives has been fighting, and a week after being sworn in, there were clear differences.
What we heard is: According to a source who read the text message, on Tuesday, representatives of Nancy Mays (RS.C.) and Marjorie Taylor Greene (R-Ga.) came on the text chain with all the freshman GOP members Hit a back. .
The conversation started when Green (President Trump's staunch defender and former QAnon supporter) sent a "Pulse of the Country" article to the chain, claiming that the number of presidential approvals increased in December.
Mace ran away from the Republicans who planned to reject the election results earlier. He countered: "What I did with you and other Q conspiracy theorists last week after all the violent events disgusted me."

;
Green said she condemned this and told Mays "don't believe in fake news." She also made some comments about how protests about "black life issues" turned into violence.
Metz replied: "Ms. QAnon Literary tries to deny that she is Ms. QAnon."
According to the source Who has read these news, Rep. Burgess Owens (Utah) expressed his gratitude to Mr. Green for his support to the president. Representative Peter Meijer (R-Mich.) expressed support for Mace.
Why it matters: The divisions we see in the Republican Party as a whole are spreading to every level of Congress and becoming enemies in the new class.
New members usually have a kind of friendship when they take office, because they rely on each other when they study Congress. The usual grace period has disappeared as they were forced to take a stand against Trump during the impeachment vote on Wednesday.
Source link