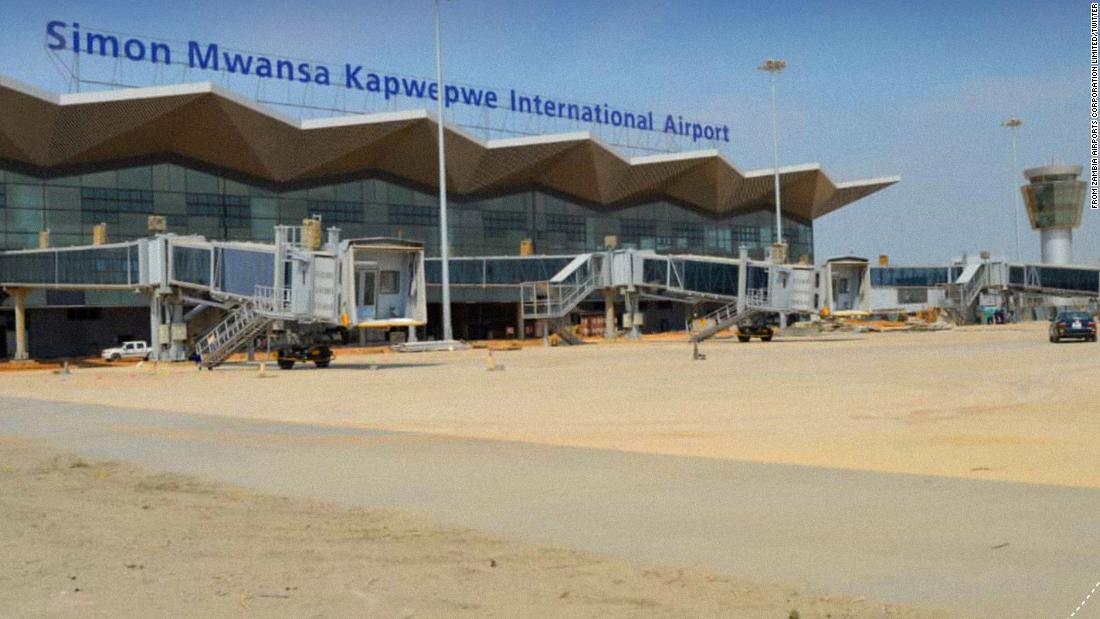 (CNN)— Ethiopian Airlines confirmed on Monday that an Ethiopian Airlines plane landed by mistake on an unopened airport that is still under construction.

The airline said in a statement that the flight was a cargo service from Addis Ababa, Ethiopia, to Simon Mwansa Capwe Airport in Ndola. The flight landed at Zambia's new Copperbelt International Airport on Sunday, which has not yet opened.

Ethiopian Airlines added that flight ET 3891 landed safely at the new airport.

Copperbelt International Airport is approximately 21 kilometers (13 miles) from Simon Mwansa Capwepwe Airport.

Misheck Lungu, the permanent secretary of the Ministry of Transport, told AFP that the pilot landed at an unopened airport "by mistake".

Lungu told AFP: "When he was about to land, he was communicating with radar and they told him,̵

7;We can't see you.'"

"So he used his sight uncontrollably and landed at the airport which is still under construction."

Ethiopian Airlines said: "Although the details of the incident are being investigated in coordination with the Zambian aviation authorities, the fact is that no NOTAM (notice to pilots) was issued for the construction of the new airport. The close distance between the airport and the two airports may be the cause of this incident."

The statement said: "As always, Ethiopian Airlines attaches great importance to flight safety and regards it as a top priority. Therefore, it will take all necessary corrective and preventive measures based on the findings of the investigation."

According to Zambia Airports Corporation (ZACL), which manages the country's international airports, the new airport will be completed in October 2020. ZACL told CNN that construction has been postponed due to the pandemic and the facility will be completed this year.

ZACL added that the runway of the new airport where the planes landed has been fully completed, and as of last month, the rest of the facility was at least 88% complete.

ZACL stated that the new airport was originally named Copperbelt International Airport and will now adopt the name of the existing airport-Simon Mwansa Capwepwe Airport-the original site will be restored to the original name Ndola International Airport and will no longer be used Commercial flights.
Source link