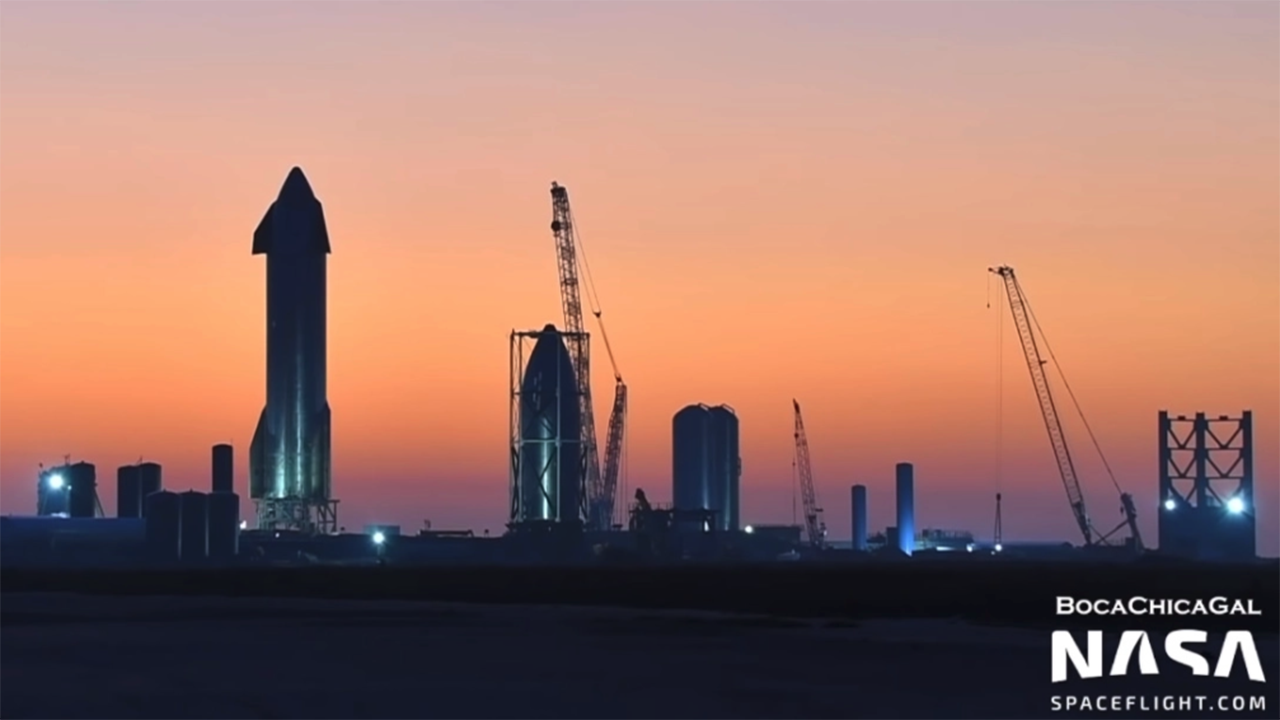 SpaceX CEO Elon Musk said on Monday that the launch of the company's starship prototype SN15 (serial number 15) may be completed this week.
Musk announced in a tweet that the rocket's three-engine static shooting test has been successful, and SpaceX team members are "preparing to fly later this week."
Largest space station congestion in ten years after SPACEX arrived
Although the company has conducted four starship prototype "high-altitude" flight tests (including SN8 to SN11) between December 2020 and April 2021, none of them have managed to land and cause explosive explosions.
According to reports, the SN1
5 has skipped some prototypes and has already undergone necessary upgrades-including improvements to the Raptor engine-and NASASpaceflight.com said on Monday that although many details have not yet been announced, "SN15 is the first vehicle to have improved sports From thrust hockey to avionics."
CNET noted on Sunday that the billionaire himself has described "hundreds of design improvements across structures, avionics/software and engines."
When the SN15 plane flew about 6.2 miles into the sky at SpaceX's South Texas Starship Development Center near Boca Chica Village, it was also "up in the air."
SpaceX is developing an "interplanetary spacecraft" to help transport people and cargo to the moon and Mars, which is part of Musk's commitment to making humans a "day-to-day space civilization and multi-planetary species."
The final system will include a 165-foot-tall starship spacecraft and the first stage "super heavy" booster.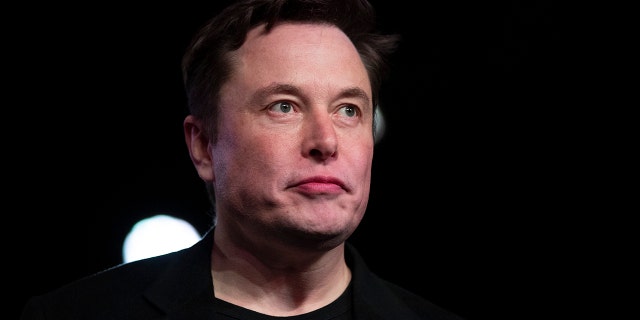 NASA recently selected SpaceX's Starship for the agency's ambitious Human Landing System (HLS) program, which will land Artemis program astronauts on the moon in 2024.
At a press conference after the successful launch of SpaceX's Crew-2 mission, Musk told reporters that he believes that the final system will be put into use in 2023.
Click here for the FOX News App
He said: "Obviously, we need to be like not to make a crater." "There is some work to be done, but rapid progress has been made. We must ensure that the pace of innovation is accelerated, and then it may be ready within a few years."
Source link